How to Make a Burlap Tablecloth
When thinking of welcoming fabrics it is unlikely that burlap comes to mind. However modern varieties of burlap can be found in a variety of colors and even treated to soften the coarseness of the materials.
Burlap is woven from the fibers of the jute plant and was originally used as the material for making feed bags. Burlap's durability and unpretentious nature make it an excellent material for everyday tablecloths or when you want to create a country atmosphere.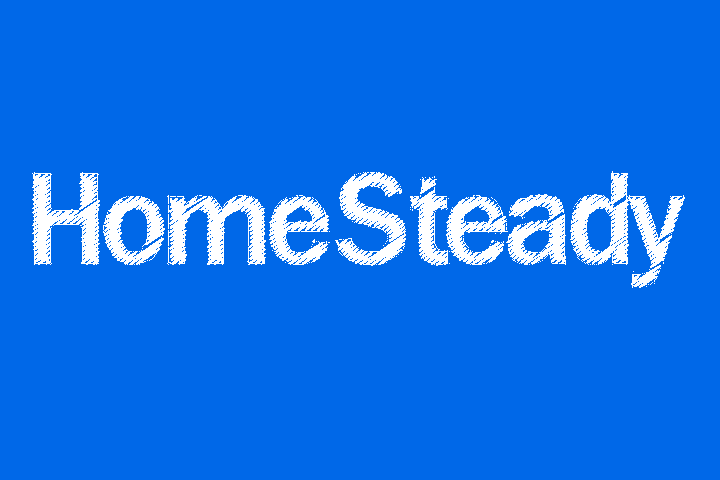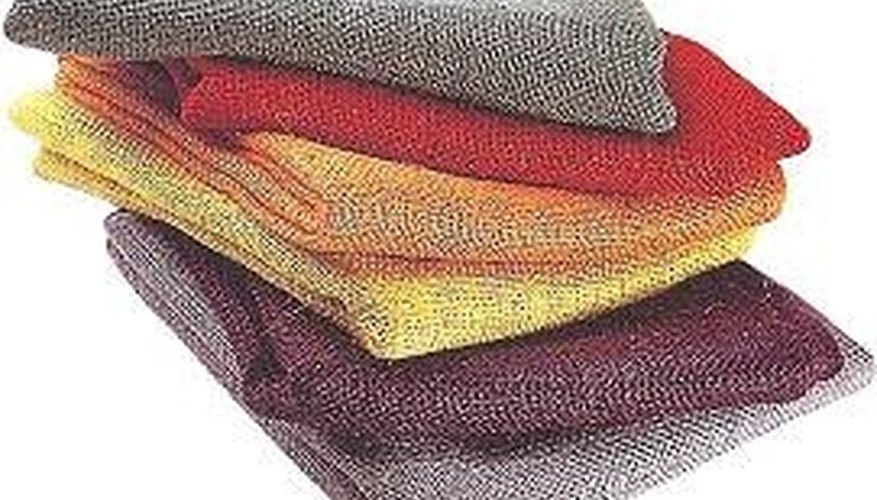 Shop around for the best selection of burlap. Burlap can cost around $2 to $10 per yard which makes it a bargain but shopping around for the best selection is ideal.

Choose your burlap style. Burlap comes in a variety of width and works well when paired with other materials that add texture and interest. Wider burlap works best for tablecloths. If you can afford it select a more expensive burlap that offers a tighter weave and softer texture.

Select a color. Burlap is now available in any color and a variety of patterns. Remember that burlap has a tendency to fade when exposed to the sunlight so if you plan on using the table cloth next to a window for an extended period of time avoid bright blues and reds.

Measure the diameter of the table; add to that dimension the distance between the tabletop and the floor. To eliminate a seam down the middle of the tablecloth, plan your cloth so a wide strip of burlap runs down the center, then join the additional burlap to each side of the strip.

Sew together widths of burlap to create a big square large enough to cover the table and touch the floor.

Cut a string so it will stretch half the width of the square. Attach one end of the string to a fabric marker and the other end to a straight pin.

Lay the burlap square out flat on a work surface. Push the pin into the center of the cloth. Use your makeshift compass to draw the curve of the tablecloth.

Trim along the mark, allowing 1/2 inch for a hem. Hem the bottom of the tablecloth, or edge the bottom with fringe or fabric as shown. Burlap is also takes the addition of embellishments well. Consider adding accents like ribbon, braids, cords, tassels, and other goodies from the fabric store.
Things You Will Need
Burlap
Thread
Needle
Pins
Sewing machine
Scissors
Warning
Burlap takes color well but will fade and shrink in direct sunlight.