How to Make a Wall Mirror Out of an Old Window Frame
Wood framed, multi-paned windows have an old-fashioned, plain look that complements rustic décor. If your home has newer windows, you can purchase an old-fashioned one from a building salvage store and convert it to a handsome wall mirror. Replacing a window's clear glass panes with mirrors is a deceptively simple process requiring some inexpensive hardware supplies.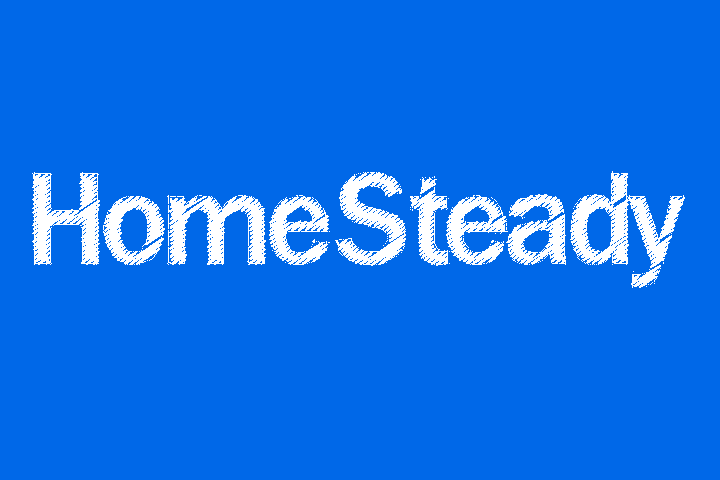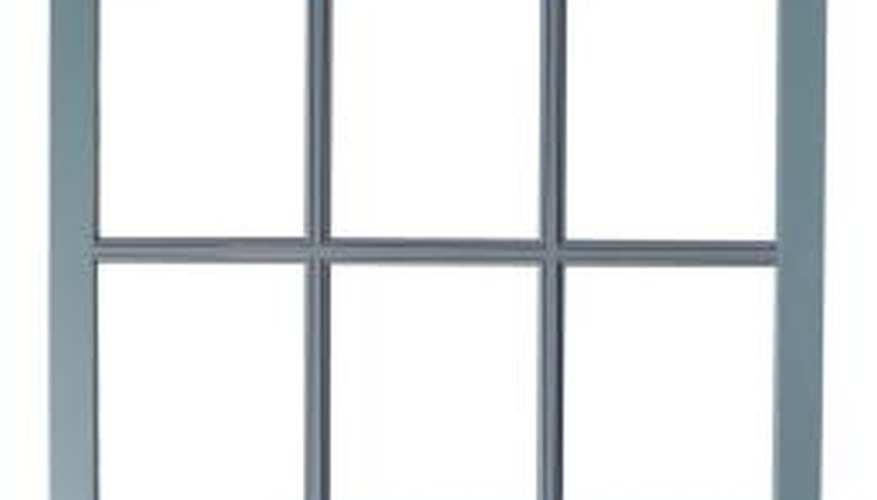 Step 1
Soften the glazing on a section of windowpane with a heat gun and remove it with a putty knife. Repeat this process for each section of glass.
Step 2
Pry out the old glazing points with the putty knife or a flat tipped screwdriver.
Step 3
Remove each section of glass and clean out any debris in the frame with a wire brush.
Step 4
Measure the dimensions of each opening in the window frame. Subtract 1/8 inch from each of these dimensions to leave room for glazing.
Step 5
Cut sections of mirror and cardboard equal to these dimensions, using a glass cutter for the mirror and a craft knife for the cardboard. You will need a section of mirror and cardboard for each opening in the frame.
Step 6
Back each section of mirror with a piece of cardboard and place it into a window frame opening. If a mirror doesn't fit, go over the problem edge with grozing pliers.
Step 7
Drive glazing points into the window frame every 4 inches, using a putty knife. The glazing points will hold the mirrors in place.
Step 8
Screw two swivel hangers into the back of the window frame, 1/3 to ½ of the way down from the top.
Things You Will Need
Heat gun
Putty knife
Flat tipped screwdriver
Wire brush
Measuring tape
Mirror
Corrugated cardboard
Craft knife
Glass cutting tool
Grozing pliers
Glazing point
Swivel hangers