How to Antique-paint Furniture
Antique furniture adds instant class to any room. Unfortunately the cost of such beautiful pieces can add an instant crunch to the wallet, and waiting for the pieces to age themselves can take years. These issues no longer need to be an obstacle. Faux painting techniques are easy to use and the supplies are available at most hardware stores. Furniture antiquing is simple. This step-by-step guide will show you how to use faux paint to create beautiful looking antique furniture.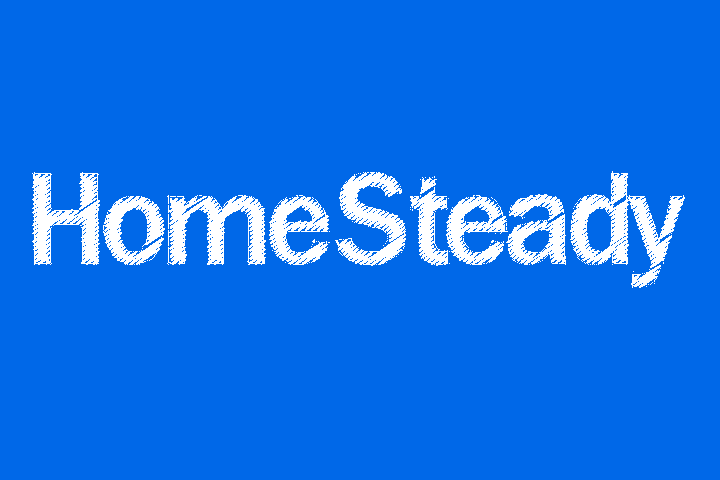 Step 1
Cover your work area with a drop cloth and secure using painter's tape. Cover any other items near the work area to protect from dust, paint drips and over spray.
Step 2
Lightly sand the surface of the furniture to be antiqued. This will remove dirt and rough up the old sealer, allowing paint to easily adhere to the surface. Wipe off sanding dust using a clean dry rag.
Step 3
Apply a coat of acrylic paint to your furniture. Allow the paint to dry. Apply additional coats for complete coverage.
Step 4
Apply antiquing glaze over the painted surface using a sponge brush. Work in small areas. Immediately wipe the excess glaze away using paper towels. The acrylic pant color will shadow through the glaze.Continue to apply and wipe away the glaze until the entire piece has been covered. A second coat of glaze can be added for a darker finish. Allow the glaze to dry.
Step 5
Apply a coat of clear acrylic sealer to the antiqued surface. Allow the sealer to dry. Repeat with at least two more sealer coats.
Things You Will Need
Plastic drop cloth
Painter's tape
Sandpaper
Clean dry rag
Acrylic paint (color of choice)
Antiquing glaze (color of choice)
Sponge brush
Paper towels
Clear acrylic spray sealer
Tips
Choose a light color for the base.
Choose an earthy darker tone for the glaze.
Warning
Always spray paint in a well-ventilated area.