Building Metal Frame Houses
A metal frame house can be built by anyone with the skills to construct a stick-built house. Framing materials cost about the same as wood, but steel won't warp, burn or rot, weighs less and is 100 percent recyclable. Steel framing can hold more weight, so load-bearing interior walls are not necessary. Most owner-built metal houses are supplied as kits with preformed wall and floor panels and preassembled roof trusses that speed construction.
Building Metal Frame Houses
Step 1
Prepare the building site just as you would a wood frame house. Foundations, rough plumbing and rough electrical connections are the same in steel frame houses. Most metal framed houses are built on concrete slabs and use anchor bolts or pins to connect to the framing.
Step 2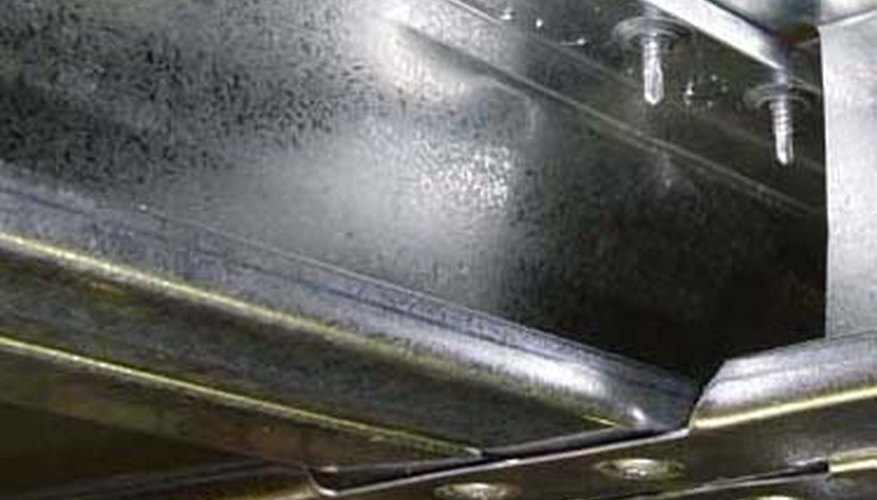 Anchor preformed metal panels or frames to the foundation to erect the exterior walls. Use self-drilling screws to attach panels to each other. If you're using individual studs, screw the flanges into the tracks along the top and bottom. Fabricate framing for doors, windows and other exterior openings if they're not included in the kit.
Step 3
Raise the metal roof trusses and attach them to the wall panels with truss clips. Install roof purlins to support the roof sheeting and shingles. Use self-piercing screws to attach plywood, oriented strand board sheeting (OSBs) or structural insulating panels (SIPs) for sheeting and siding.
Step 4
Construct the building's interior wall and floor framing, either as preformed panels or with the steel stud and track system. Finish the plumbing and wiring connections, and then insulate the house from the inside.
Step 5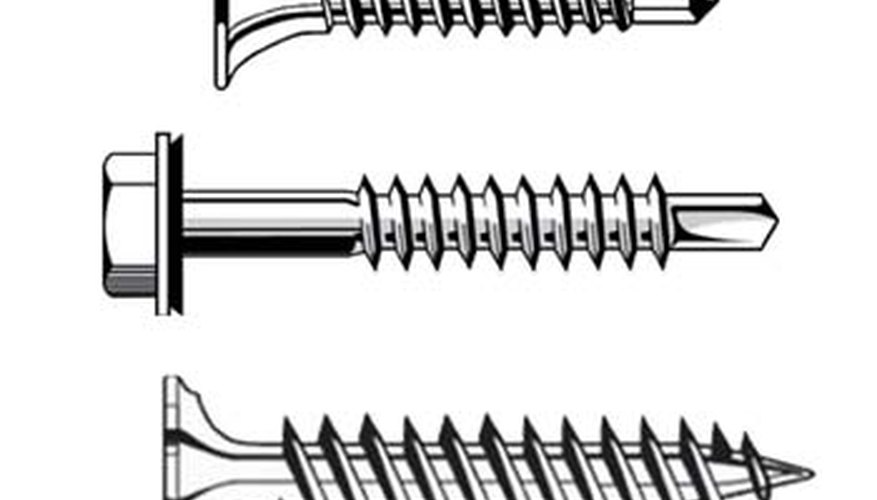 Attach plywood or OSB subflooring to the steel floor framing. Install sheet rock or other paneling on wall and ceiling metal framing self-drilling screws. Build interior doors, fixtures and cabinetry as you would with wood construction.
Things You Will Need
Carpentry tools
Screw gun
Building plans or prefabricated framing kit