How to Install Vinyl Fence Gates
Remember to leave an area to access your yard through your new vinyl fence by adding a gate to the plans. When choosing a gate, think about how it will be used. Whether it needs to be wide enough to allow a vehicle or if it is for pedestrian use only, the best way to choose the gate is by what it will be used for. Gates can usually be purchased from the same retailer that you bought the rest of your fencing from.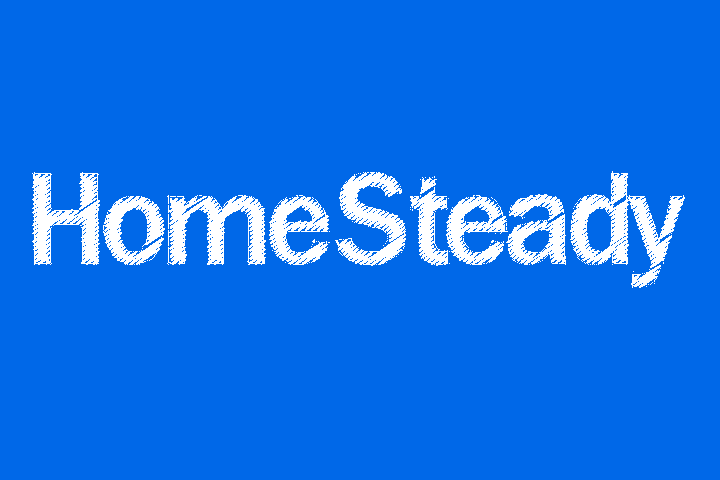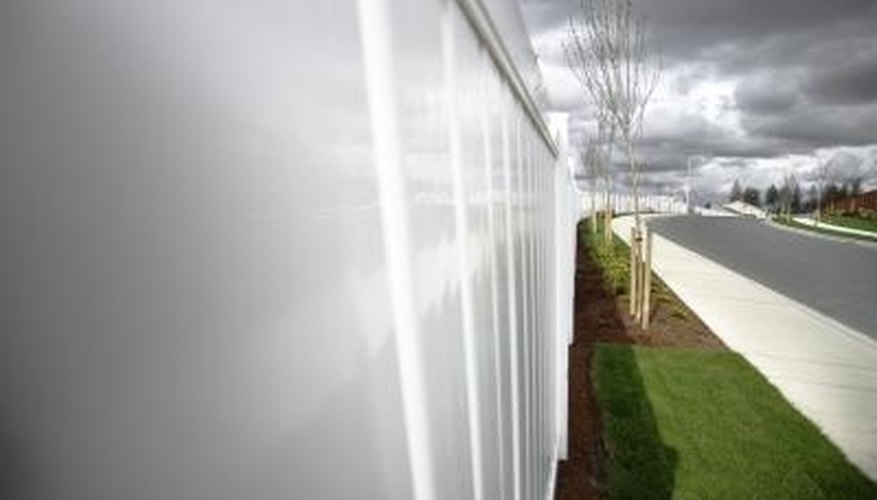 Leave an opening in the fence for the gate to be installed. This opening needs to be 1 3/4 inches wider than the gate. This allows a 1-inch gap on the hinge side and a 3/4-inch gap on the latch side.

Install the hinges and latch on the gate as directed by the manufacturer of your vinyl fencing. Measure from the top and bottom of the gate to the top and bottom hinge.

Place the gate in place on top of the leveling blocks. This will square the gate with the gate posts. The bottom of the gate should be in line with the bottom of the rest of the fence. Mark where the hinge holes need to be on the gate post. Mark the location of the latch hardware as well.

Drill pilot holes in the gate post for the hinges and latch. Line the hinges up with the pilot holes and attach the hinge with the screws provided with the gate assembly. Do not overtighten the screws. Shut the gate and check for level. If the gate is level, make sure the screws are tight. Install the latch onto the gate post.

Test the gate to make sure it swings freely. Test the latch to ensure it is working properly.
Things You Will Need
Measuring tape
Gate
Leveling blocks
Gate hardware
Level
Drill and bits