How to Hang Sconces
Nothing says look at me quite like decorative sconces on a beautiful wall holding unique candles. They fill the room with warmth and show your guests, friends and family what it is like to be in your home. Is there a secret to hanging sconces just right? If you are a little apprehensive and just need a boost of confidence, then researching the characteristics of certain types of sconces will give you the edge you need.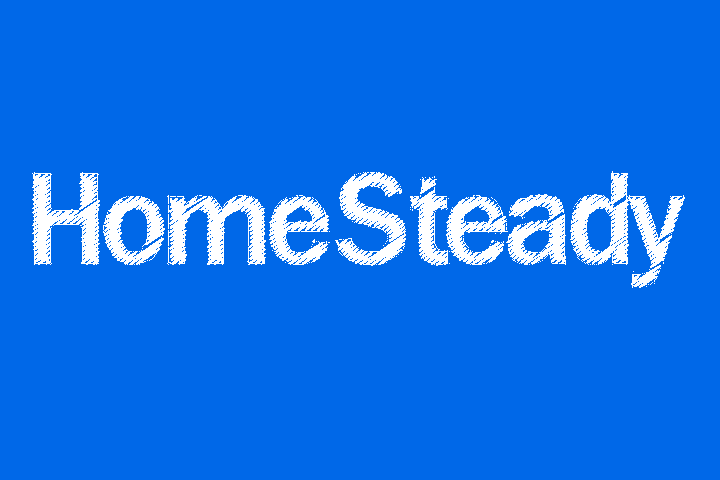 Locate the studs in the wall on which the sconces will hang with the stud finder. Measure the length and the height of the wall and jot down your findings.

Measure down from the top of the first sconce to the place where the hanger will be inserted. Measure up from the floor and make a mark on the wall for the nail or screw to be used to hang the sconce.

Measure up from the floor on the wall in the location of the next sconce and make a mark. Step back from the wall and check the two marks in relation to each other.

Insert a nail or screw on each mark and into the stud in the wall. Be certain to leave enough of the nails or screws sticking out for the sconces to hang on.

Hang the sconces on the wall and inspect them for balance. Place the candles in their respective holders.
Things You Will Need
Sconces Measuring tape Stud finder Hammer Screw gun Phillips head screw tip 4d box nails 1½-inch drywall screws
Tip
Take note of the weight of the sconces, as this plays an important role in the type of hanger to be used. If the desired location does not fall where studs can be used, install drywall anchors to insert the nails or screws.
Warning
Do not tap on the wall with a hammer to locate studs, as this can damage the wall.