Removing Wallpaper to Paint Walls
There are several ways to improve your living space. And if you don't have a lot of extra money, you can quickly transform your space with a fresh coat of paint. Often times, this involves painting over the existing paint. However, if the walls have wallpaper, you'll need to remove the wallpaper before painting. Removing wallpaper is tedious. And depending on the type of wallpaper, it can take several hours to complete the job. But the end results are well worth the effort.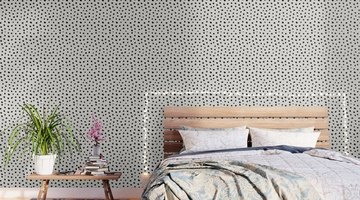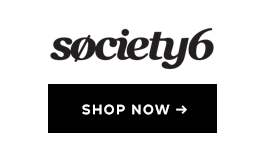 Prepare the area. Before beginning the job, you'll need to take everything off of the walls and move furniture away from the walls. Removing wallpaper to paint a wall is a messy job. Protect carpet, tile or hardwood floors with a drop cloth.

Peel the wallpaper off the wall. There are different types of wallpaper and strippable wallpaper is the simplest to remove. If you're dealing with strippable paper, use a putty knife to life a corner of the wallpaper. Pull the wallpaper until it's completely off the wall. This method should remove all traces of paper and glue.

Wet the wallpaper with a sponge. If the wallpaper isn't strippable, you'll need to loosen the glue before removing the paper. Fill a bucket with warm soapy water. Using a sponge, apply water to the wallpaper. Drench the wallpaper. Water may drip onto the floor. However, the drop cloth will absorb excess liquids. Allow the wallpaper to soak for about an hour.

Start at a seam and remove the wallpaper. Find a seam and lift a corner of the wallpaper using a putty knife. Peel off the paper at a 45-degree angle. Some areas will peel off with little effort. For stubborn areas, use the putty knife to lift the paper from the wall and then continue peeling. If necessary, re-wet the wallpaper and allow the paper to soak for an additional 30 minutes.

Clean the wall with warm water. Once you've removed the wallpaper from the wall, soak a sponge in warm, soapy water and clean the walls. This should remove all traces of paper or glue.

Sand and prime the walls before painting. If washing the walls doesn't remove excess glue or paper, use sandpaper. Sand the walls to a smooth surface.

After the wall is completely cleaned of glue and sand particles, apply a layer of primer.
Writer Bio
Valencia Higuera is a freelance writer from Chesapeake, Virginia. She has contributed content to print publications and online publications such as Sidestep.com, AOL Travel, Work.com and ABC Loan Guide. Higuera primarily works as a personal finance, travel and medical writer. She holds a Bachelor of Arts degree in English/journalism from Old Dominion University.
More Articles