How to Build a Hall Tree With Storage Bench
Hall trees are attractive additions to your foyer or mud room. You can build a hall tree with a storage bench from a wooden door and a few building supplies. Bring new life to an old wood door from your local architectural salvage yard or buy a paneled door at your local home store. Have the wood for the storage bench cut for you when you purchase it. The only tools you will need are a drill and a screwdriver. Add decorative metal hooks and hang a mirror in the center to turn a simple hall tree into a focal point.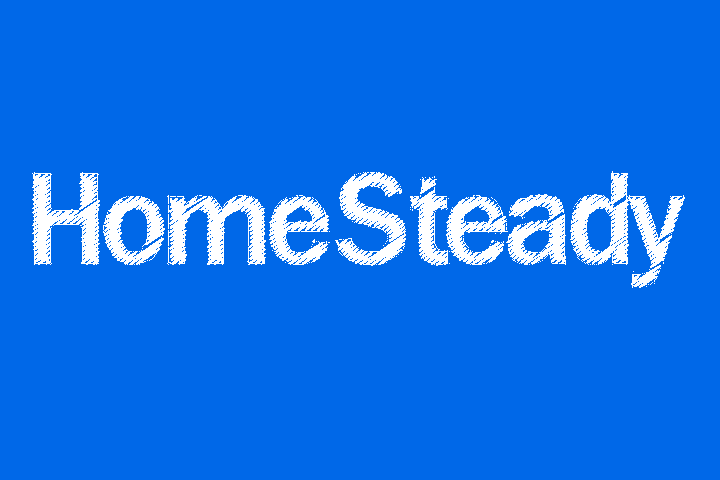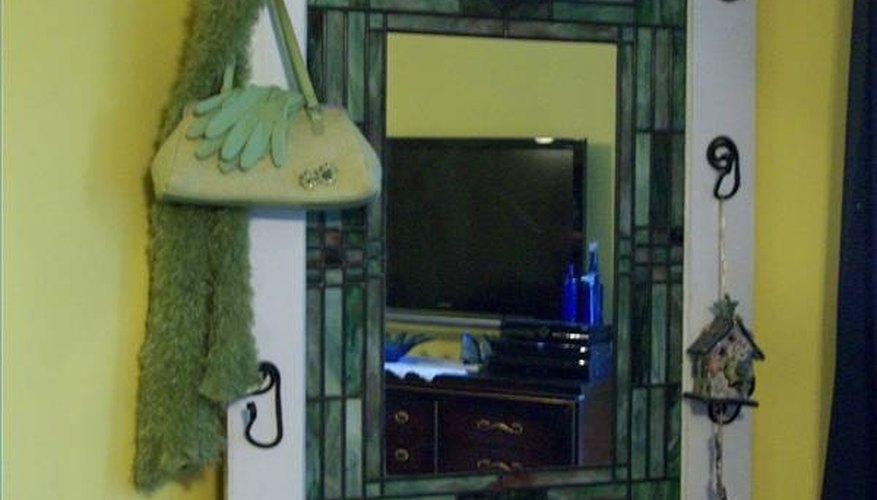 Step 1
Sand the wood surfaces of your door and wood panels with medium-grade sandpaper, then with light-grade sandpaper. Remove all the sanding debris. Prime and paint or stain both sides of the door, wood panels and wood strip. Let the paint or stain dry completely before building your hall tree and storage bench.
Step 2
Build the box frame for the storage bench by attaching one 18-inch wood panel to the side of a 36-inch panel so that the 18-inch panel is perpendicular to the 36-inch panel. The edge of the 18-inch panel should be flush with the edge of the 36-inch panel. Drill pilot holes before inserting the screws. Attach a 36-inch panel to the front and the back sides of the 18-inch panel as well as to the first 36-inch panel. Add the remaining 18-inch panel to the open side, joining it to the three 36-inch panels.
Step 3
Attach the 36-inch wood strip to the back of your bench frame, across the top. Add the hinges to the front edge of the wood strip, 6 inches from each corner. Attach the remaining 36-inch panel to the hinges, creating a top for your bench.
Step 4
Attach the bench to the base of the door with wood screws. If your door is hollow, use anchor screws.
Step 5
Attach the mirror to the center of the top half of the door with mirror adhesive. Attach the six decorative metal hooks, three evenly spaced on each side of the mirror. Place the pillows on the storage bench for added comfort.
Things You Will Need
Wood door
Four 36-by-12-by-¾-inch wood panels
Two 18-by-14-by-¾-inch wood panels
One 36-by-2-by-¾-inch wood strip
Medium- and light-grade sandpaper
Primer and paint or stain and related supplies
Drill and small drill bit
Wood screws and screw driver
Two hinges
Mirror
Mirror adhesive
Six decorative hooks
Two pillows
Tip
Create a padded bench seat by covering the top wood panel with padding, batting and fabric.
Warning
Paint or stain in a well-ventilated area.