How to Treat a Wood Deck
Treating a wood deck is very important to protect the wood from the harmful effects of sun and moisture. Doing so will extend the life of the deck and keep it looking clean and new. Here's how: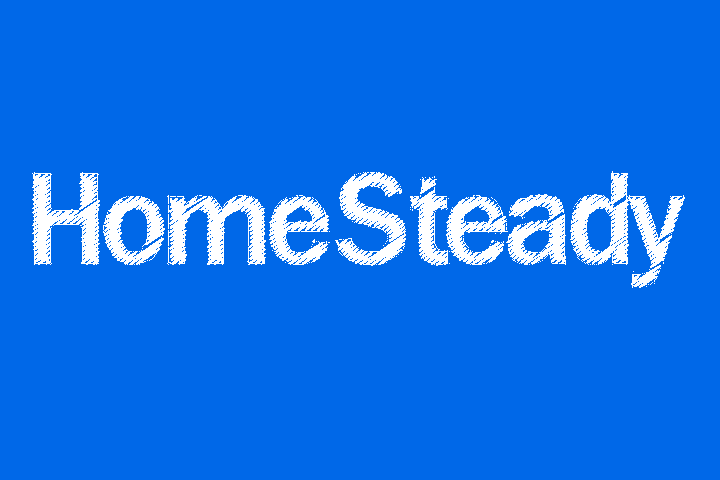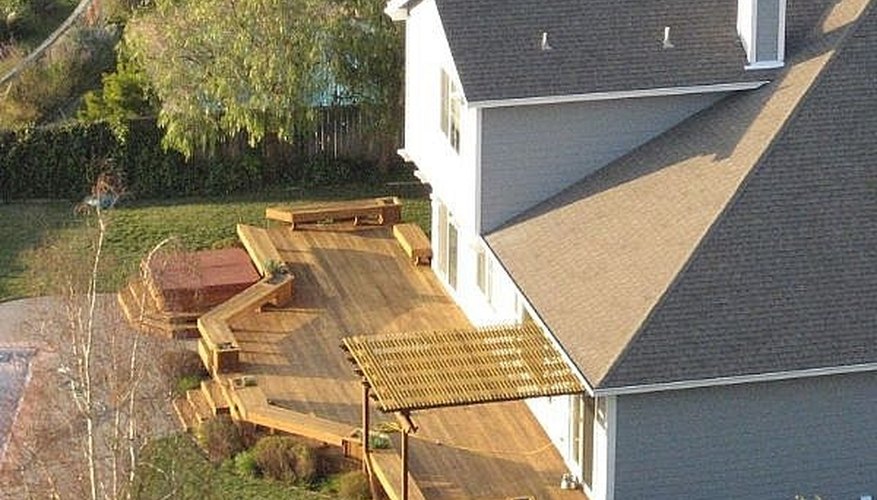 Select a few days where no rain is forecast for your deck treatment project. You will need three days for cleaning and sealing.

Clear deck of all furniture, grills, tables, and chairs.

There are two steps to treating a wood deck: cleaning the deck and sealing the wood. To test the wood, sprinkle water on the deck. If water soaks in immediately, you need to seal the deck. If it beads, you can skip over sealing it for now and just clean it. Regardless, the first step is cleaning the deck.

Using your belt sander, sand rough areas and splinters. Repair damaged boards if necessary. For protection, wear googles and a respirator.

Sweep the deck so that it is free of debris.

If shrubs grow adjacent to the deck, protect by covering with plastic tarps.

Mix cleaner according to the manufacturer's instructions.

Use a sprayer, push broom, or paint roller to apply deck cleaner. Spread puddles with broom or paint roller. Scrub rough areas with stiff brush.

Rinse deck off with a hose and allow deck to dry for two days before you begin sealing it.

After two days have passed, you can begin sealing the deck.

Stir sealer well until bubbles form.

Using a paint roller or sprayer, apply an even coat of sealer on the wood deck. Smooth over puddles.

Using a paintbrush, apply sealer to deck railings and steps.

Allow deck to dry, then remove plastic sheeting from shrubs.

Replace patio furniture and enjoy the benefits of a well-maintained deck.
Things You Will Need
Hose
Respirator (mask)
Goggles
Belt sander
Sandpaper
Broom
Deck cleaner
Deck sealer
Paint roller
Tip
There are two steps to treating a wood deck: cleaning the deck and sealing the wood.
Warning
When cleaning and sealing the deck, protect shrubs with plastic tarps.