How to Prevent a Fire Disaster
Small fires can easily occur in the home. From faulty cords to grease fires, home owners are susceptible to fire and disaster on a daily basis. With a few fire safety tips and caution, you can protect your home and family from fire and the dangers associated with it. While these tips can only serve as preventive measures, they are still the most effective means to prevent a fire disaster in the home.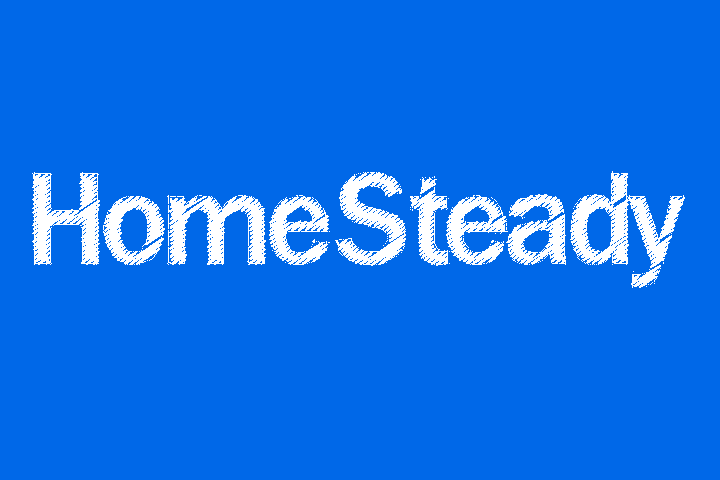 Hire an electrician to check electrical outlets for faulty wiring, exposed wiring or other problems. Instruct the electrician to check common appliances and determine if any of the circuits are in danger of overheating. When possible, use circuit protectors.

Unplug all appliances when not in use, especially heaters and hair dryers.

Use fireplace shields to prevent sparks and flames from igniting curtains, furniture or carpet.

Smother all candle wicks after use, and never leave an unattended candle in a vacant room. Position candles away from curtains and other loose fabrics. If you enter your home and a breeze sways the curtain, it could start a fire in the home.

Keep lighters away from unattended children. All matches should be stored in locked containers and out of reach of small children.

Watch food and keep all pot holders and dish towels away from burners that are in use.

Teach fire safety. Teach children how to operate a home fire extinguisher in the event of a fire. Instruct the child to use the device if an adult is not present to assist in putting out the fire.

Teach young children how to escape a burning home and call 911. Involve a trusted neighbor to ensure the child will be let in and allowed to use the phone.
Warning
Never throw water on a grease fire.