How to Replace the Seals in Home Windows
If your home windows have smudges, fog, cloudy spots, or condensation on them, it's likely that the window seals have failed. A window seal has two or three panes of glass that are pressed and sealed together to reduce heating and cooling bills. Replacing the seals in home windows can be done, but it's often more trouble than it's worth. Here's some options on how to replace the seals in home windows: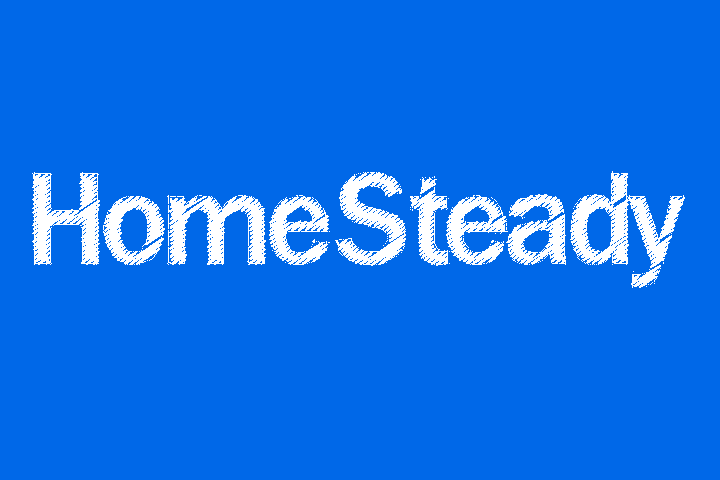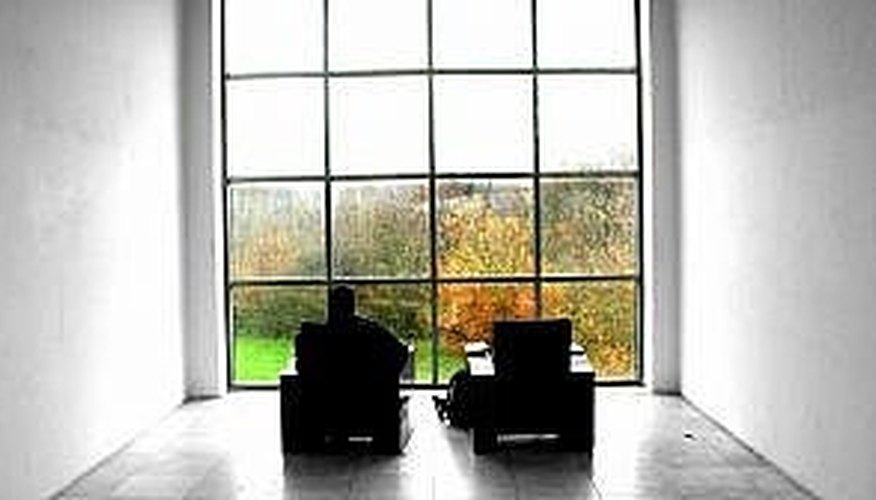 Figure out how old the windows are. If your home windows are over 15 years old, it's better to replace the entire window rather than just replace the window seals. If you replace just the seals, the window itself may not outlast them.

Realize that failed window seals are not easily fixed. Even if you fix the seals in home windows, the likelihood that the seals will fail again is high. It's better to buy new windows and rest assured knowing the windows and window seals will hold up for at least another 10-15 years.

Determine how much you want to spend. If you can't afford to replace the seals in home windows, consider having a contractor replace just the window glass. The contractor will reseal each piece of glass in the window so moisture does not get in. This is a short-term option since the window frame may not outlast the new glass and seals (depends on how old your windows are).

Have a contractor replace the seals in home windows. If you haven't replaced window seals before, doing this project yourself will be overwhelming - it's messy, dangerous and complicated. It's better to hire professionals who know what they are doing. A company called Crystal Clear Window Works can replace the seals for you. I've included a link to their website in the Resource links listed below.

You have the option of doing nothing. You may decide to not replace the seals in home windows if you can't afford it. The failed seals will not significantly affect your heating and cooling bill, but the windows will still have fog, smudges or condensation on them until the problem is fixed. When you just can't stand the sight of them anymore, go ahead and replace them.
Things You Will Need
time to decide what to do
Tip
Glaziers are people who replace glass. They are hard to find nowadays (like chimney sweeps are hard to find), but they do a great job on installing thermal window panes.
Warning
Beware of black mold if your window seals have failed. It often grows in windows with failed seals.