How to Clean Hard Plastic
Hard plastic is often hard to clean due to stains from foods such as spaghetti or soup. Your plastic may have a red, orange or yellow stain on it or a ring around it. Cleaning your hard plastic can be very easy, if you know what to do.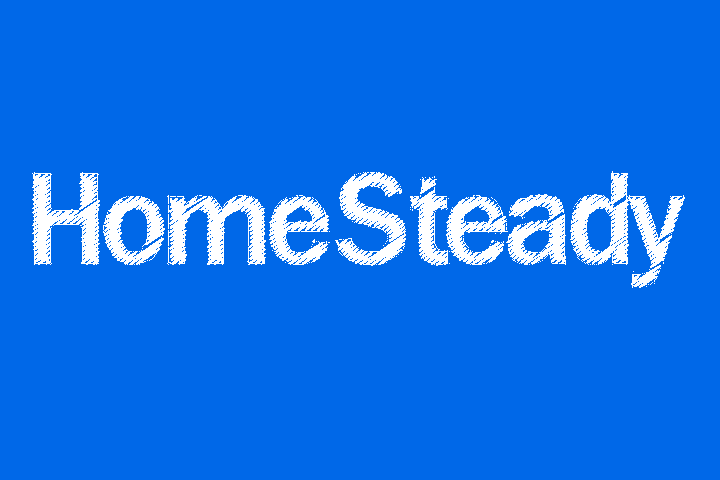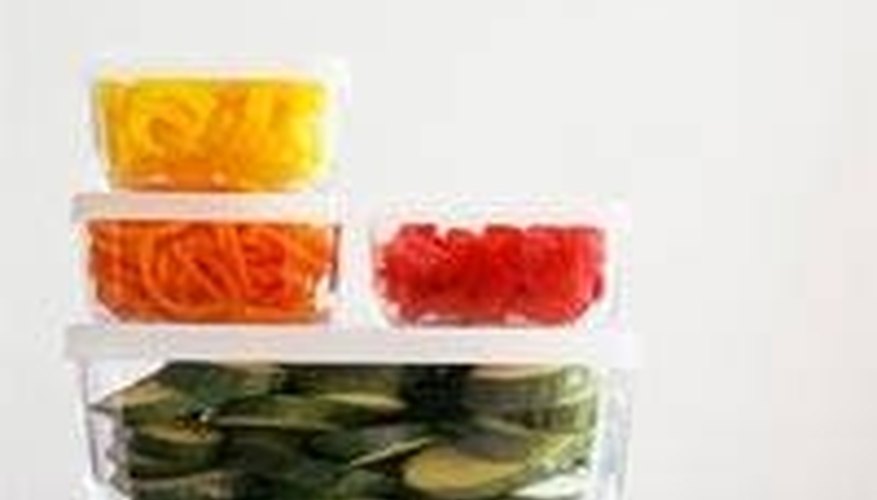 Pour a sink full of hot water. The temperature should be as hot as you can stand it.

Squeeze a few drops of liquid dish soap into the sink. Any liquid dish soap will work.

Add 1/2 cup of bleach to the water. If you are using a large sink, you can add a full cup of bleach.

Place the hard plastic items into the sink. Make sure the water completely covers them.

Soak the hard plastic items in the sink for one hour.

Rinse and dry the hard plastic. If your plastic stains persist, continue to the next step.

Place the hard plastic items on a towel outside and somewhere where the sun will hit them. Leave them in the sun for two hours. The rays of sunlight will cause the stain particles on the plastic to evaporate and it also has the power to kill germs.
Things You Will Need
Water Dish soap Bleach Sunlight
Warning
Wear clothes that you don't mind being ruined. If bleach gets on your clothes it can cause permanent bleach stains.