How to Apply Wallpaper to Kitchen Countertops and Bathroom Countertops
Marble countertops are beautiful in kitchens and bathrooms. But note everyone can afford them. If you have always wanted the look of marble countertops not you can have it without the cost. Believe it or not, a marbled look can be achieved on countertops by using wallpaper.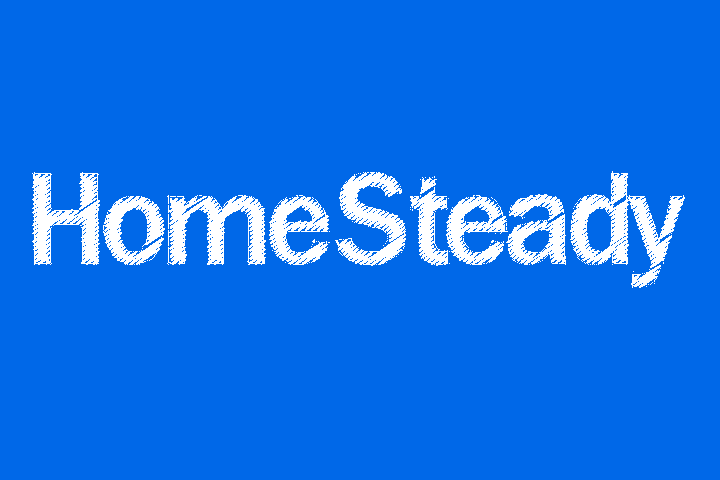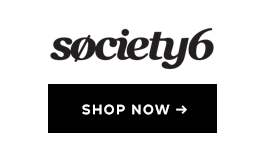 Purchase a wallpaper that you would like to see on your counter. Look for wallpaper that is easy to tear. Alternatively, you can purchase a product called Paper Illusions, which is a type of wallpaper meant to be torn. (See the resource at bottom of this article)

Remove all items from the kitchen counter and thoroughly clean the counter.

Begin tearing the wallpaper in irregular pieces using a downward and to the right motion.

Using the glue, apply the torn wallpaper pieces in an overlapping fashion until the entire counter is covered. Note that the glue is simply meant to hold the paper down until you are done applying the layer of paper. It does not have to be very strong glue.

Once the counter is completely covered, apply four to six coats of polycrylic clear sealant. Allow counter to completely dry before using.
Things You Will Need
Wallpaper or Paper Illusions
Glue
Polycrylic
Paint Roller
Paint Tray
Tips
Do not set hot pots or pans directly on the countertop.
Do not place food directly on the countertop.