How to Re-Laminate Kitchen Countertops
Laminate is often called Formica, which is a durable type of surface for kitchen countertops. Laminate countertops come in many colors and designs, making it easy to match the existing decor in your kitchen. This variety also makes it easier when you want to relaminate your countertops to change the colors in your kitchen. Before starting this project, make sure you have at least two to three hours available to complete it.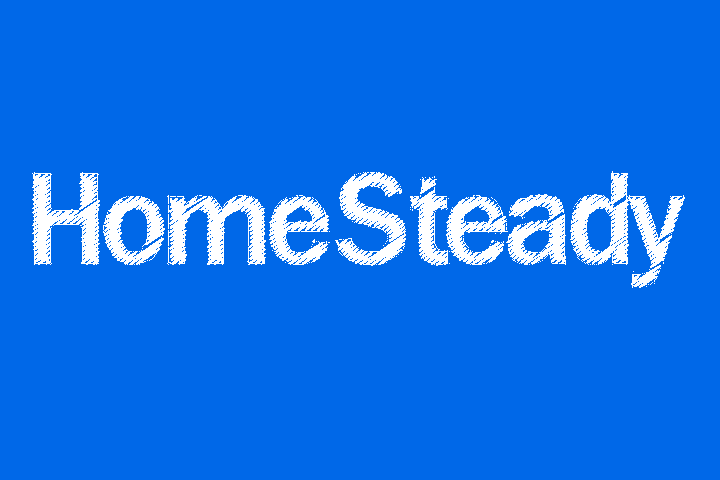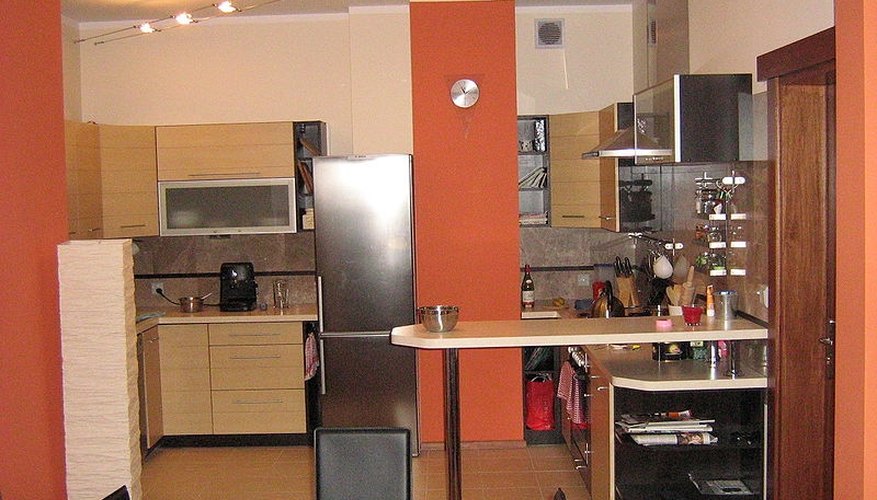 Measure your countertop for the dimensions of new laminate sheeting you will need, then purchase the amount of sheeting required.

Test fit the laminate over the top of the existing countertop. Trace with a black marker on the back of the laminate where you will need to cut for your counter dimensions.

Insert the laminate into the guides on your table saw, and cut out the outlines of the existing countertop.

Sand the old countertop with a coarse grit and then a fine grit to eliminate bumps or bulges. Clean the sanding dust away.

Apply an even layer of contact cement to the back of the laminate, and allow it to dry for about 10 minutes or until it becomes tacky.

Spread an even layer of contact cement on the top of the countertop that you are covering.

Place dowel rods every few feet across the old countertop, but do not push down on them. Lay the new laminate down over the dowel rods. Position the new laminate in the exact location you wish it to be glued in. Beginning at one end of the counter, remove a single dowel rod at a time. Once the rod has been removed, use the J-roller to bond the laminate and countertop, leaving no air between them.
Things You Will Need
Tape measure
Laminate sheeting
Black marker
Table saw
Fine-tooth blade for table saw
Electric sander
Fine and coarse sandpaper bits
Contact cement
Dowel rods
J-roller