How to Measure Windows for Cafe Curtains
Cafe curtains are straight curtains that cover the lower part of a window in the kitchen or bathroom of your home. They are hung by a rod, and they will sometimes have sliding rings that make them easy to open. They often come with a matching valance for the top of the window. It is not difficult to measure your window for cafe curtains.
How to Measure Windows for Cafe Curtains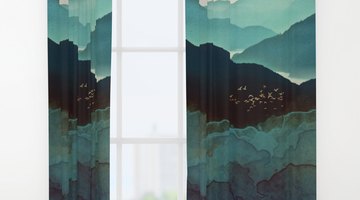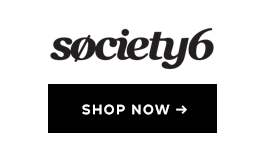 Measure your window's width. If your cafe curtains will be only as wide as the window pane, measure from the inside of the window casing. If your curtains will cover both the window pane and the casing, measure from your desired points on the wall.

Determine the length for your curtains. Decide what part of your lower window you want your cafe curtains to cover. They usually cover a third to a half of your window from the bottom.

Measure from the spot where you want your cafe curtains to hang, down to the window sill. If you want your window sill covered, measure to your desired point below the sill? Most people like to see their window sill under the cafe curtain, but it is a matter of personal preference.
Check out this related video from Homesteady on Youtube.
References
Tips
You can position and fix your curtain rod where you want it on your window before you start measuring. Then if you measure more than one time, you will have a fixed starting point for your window's length.
More Articles