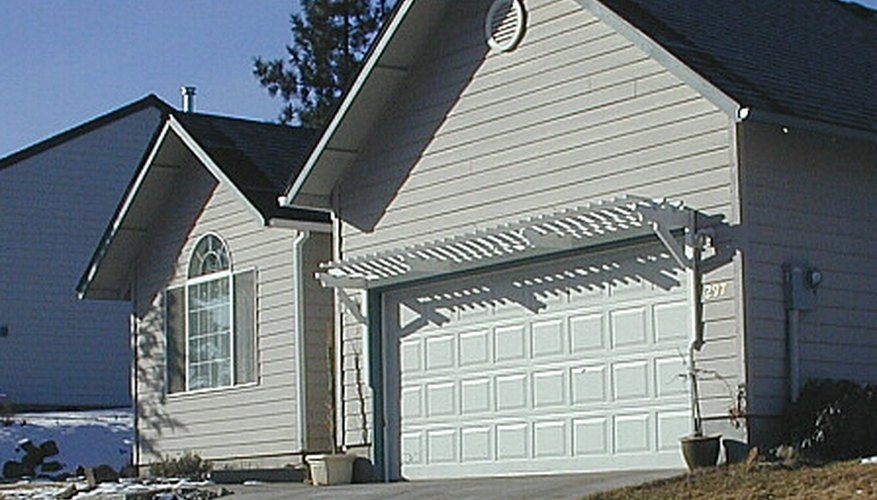 Building a wood arbor over your garage doors is a budget-friendly way to add instant curb appeal to your home.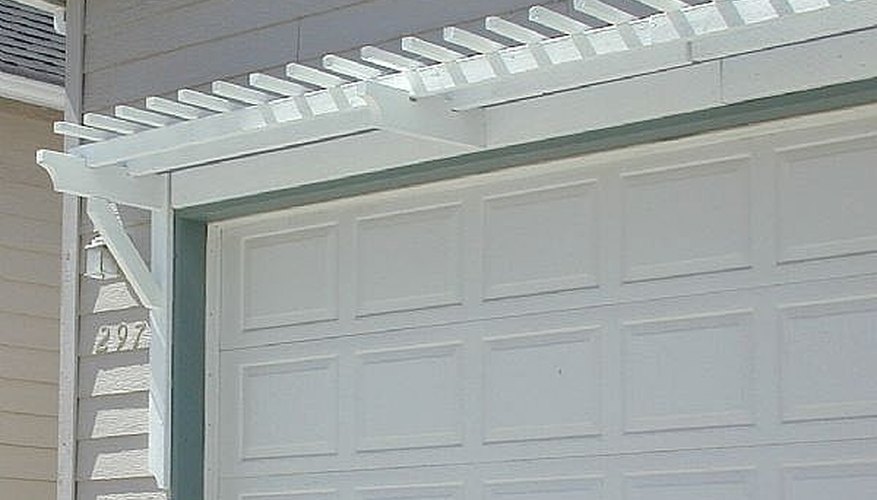 Measure the top of your garage doors and cut 2x6 pieces of lumber to span the width of the opening. Cut two 2x4 pieces of treated lumber into 40" lengths to bracket the sides of the garage doors. Trim the bottom of the 2x4's as desired (to add curb appeal). vinyl garage doors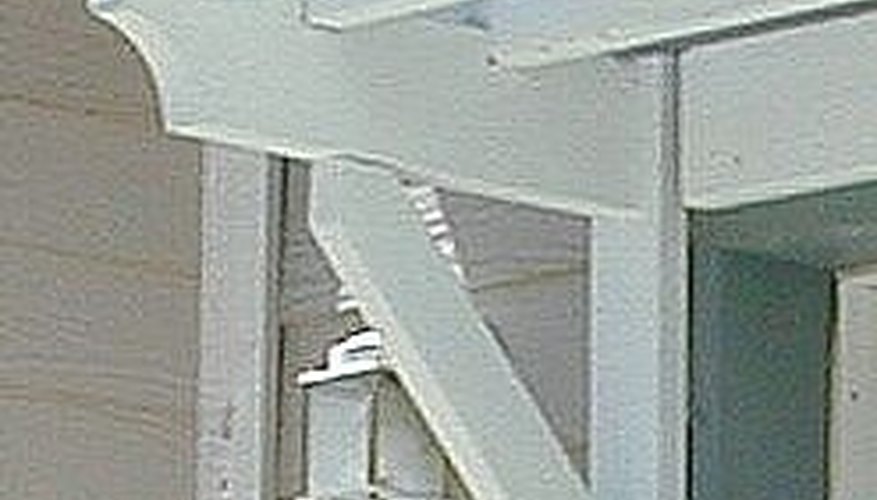 Cut four 2x6s in 30" lengths and trim one edge as desired (for architectural interest). These are the main supports of the arbor. Cut two notches in the tops of the 2x4s to serve as channels for the top beams of the garage door arbor.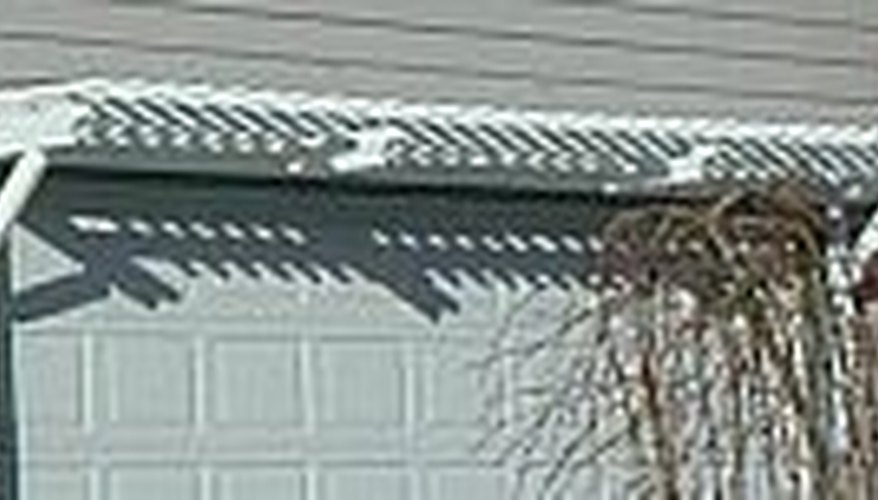 Measure several pieces of 2x4 lumber for the top beams in the arbor. Trim edges for architectural interest. Cut 2x2 pieces to install as the top layer of the garage door arbor. Prime and paint all your lumber.
Using deck screws, attach two of the 2x6 main arbor support pieces to the long 2x6 pieces of lumber. Screw the long pieces directly above the garage doors. Screw two more 2x6 arbor support pieces to the long 2x4 lumber that will bracket the garage doors. Cut two pieces of 2x4 lumber to use as support brackets for the top 2x6s. Use glue and deck screws (inserted at an angle) to secure the support pieces as shown. Screw the 2x4s into the side of the garage doors.
If you have double garage doors, you will have to enhance the arbor support by attaching wire cable to the two central support lumber and stringing them to the garage wall a couple feet above the arbor.
Place the long 2x4 beams into the channels in the shorter support pieces.
Using deck screws, screw the top layer of the arbor (the short 2x2 pieces) into the main beams of the garage arbor. Stand back and enjoy the admiration of all your neighbors.
Things You Will Need

Enough 2x6 lumber to span garage doors
2x4 lumber
2x2 pieces of wood
Deck screws
Hooks or Eye screws
wire cable
Tip
For even greater curb appeal, put potted vines on the outer sides of the garage doors and "train" them to climb the arbor.