How to Refinish Wood Window Frames
Are your wood window frames looking a little worn out? Or maybe you would like to trade out your stained wood window frames for the clean look of painted white, or vice versa. Refinishing your wood window frames is a fairly straightforward project, one you can accomplish in a day. When you refinish a wood window frame you use the same process as you would for wood furniture or cabinets.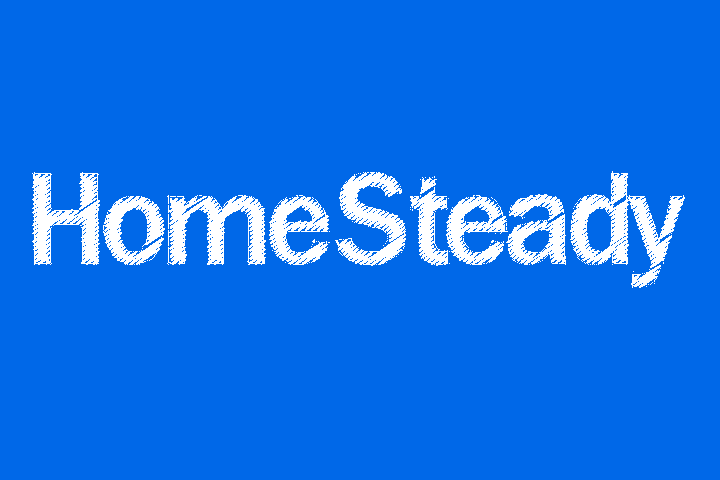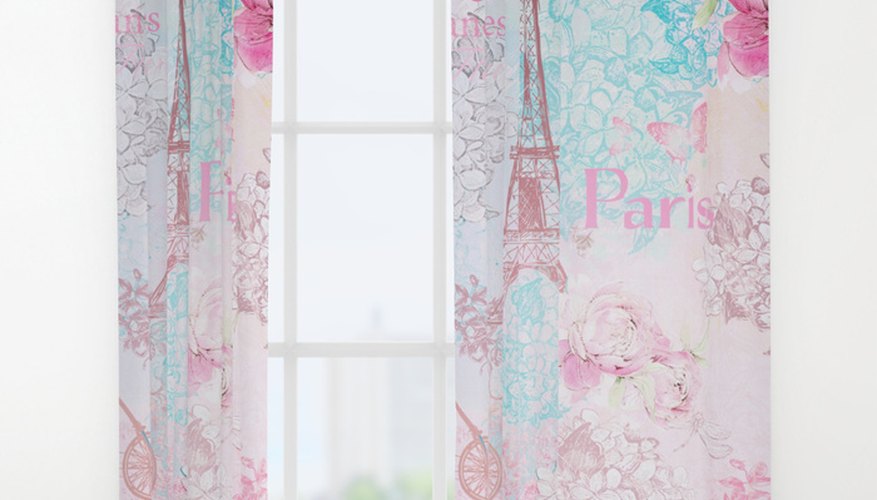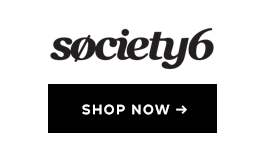 Remove the old finish. If the old finish looks particularly thick or you are attempting to remove paint, use paint stripper. Apply a generous coat of paint stripper to the wood window frames and allow it to penetrate. Use steel wool and a putty knife to remove as much paint as possible.

Sand the frame to remove any remaining paint and also to prep the surface and get it ready for its new finish coat.

Use damp rags to remove sanding dust and remaining paint stripper from the wood.

Tape off the walls and window to prevent messes from paint or stain.

Paint or stain your window frames. If painting, use a good quality brush and apply multiple thin coats. If staining, use a brush or rag to wipe the stain on, using a clean rag to wipe off excess stain.
Things You Will Need
Sandpaper
Paint stripper
Steel wool
Rags
Low tack tape
Stain
Polyurethane
Tip
Applying a finish coat is optional but will preserve the finish of your stained wood. Topcoats come in water-based polyurethane, regular polyurethane and lacquer. You can also choose to apply tung or antique oil to your wood to help preserve it.