How to Install a Stair Rail & Balusters
Balusters and a hand rail are safety features you need on your staircase. The hand railing prevents slips and falls, giving you something on which to hold. If you do fall, the balusters protect you from falling through the hand rail and stairs. The new balusters and hand rail also help you update your staircase with a new style or look. When updating your staircase, use the same building material as the actual staircase for easy installation. Installing a hand rail and balusters will take some concentration, but once finished, you will be using a safer or more updated staircase.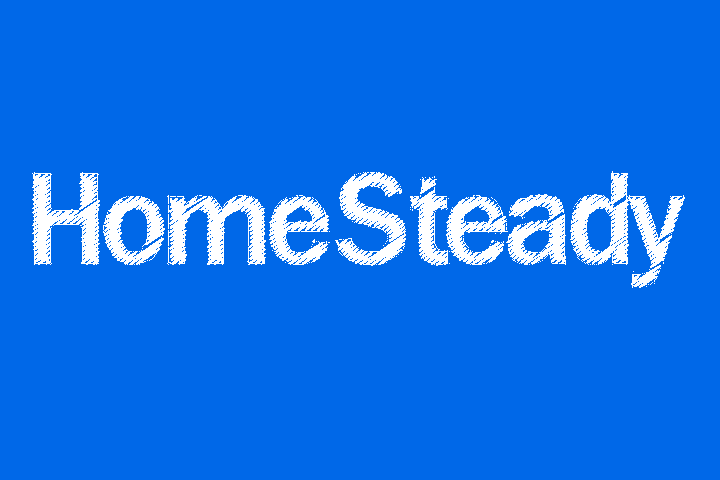 Apply wood glue to the bottom of the balusters. Place the spindles in the middle of the stair treads and wipe away any excessive glue. Allow the balusters to set and dry for 24 hours before installing the stair railing.

Mark the underside of the stair railing with a pencil where it should match up with each baluster. This mark gives you the exact spot to drill for the baluster.

Measure the circumference of the top of the spindle. Using a hand drill and the correct drill bit to the measurement, drill about a half-inch hole into the hand railing on the underside where you made the pencil mark.

Apply wood glue to the top of the wood spindles and also apply a small amount of wood glue into the newly drilled hole.

Install the hand railing in place on the balusters and wipe away any excess glue. Start at the top of the staircase and work your way down. Use vice grips to hold the hand railing in place as you continue to set the railing on the spindles.

Attach the hand railing to the newel post at the bottom of the staircase, and the wall fitting at the top of the staircase. To secure the handrail, drill wood screws on the hand railing into the newel post and wall fitting. Use wood glue for extra security.

Wait 24 hours to allow the wood glue and newly installed pieces to dry and set in place.
Things You Will Need
Wood glue
Pencil
Drill
Saw
Wood screws