How to Stain a Cedar Deck With Sikkens
Now that you've completed your new cedar deck, it's time to apply a coat of stain. You've chosen to use Sikkens stain, which is a well known brand. As with other wood care products, in order to achieve the best results, Sikkens recommends you follow specific preparation and application procedures. For this example, we'll assume you have a newly installed cedar deck and have selected Sikkens Cetol SRD Semi-Transparent stain in the color of your choice.
Preparation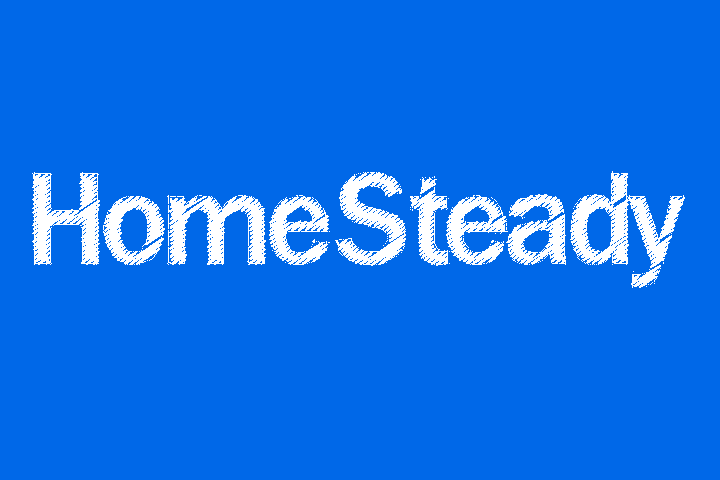 Step 1
Sand the deck surface using the mechanical sander and 60 to 80 grit sandpaper. Work in the direction of the grain. Sanding opens up the wood pores and ensures good penetration of the stain.
Step 2
Sweep the entire deck surface with the broom to remove any sanding dust.
Step 3
Wipe the deck surface down using tack rags. This procedure should pick up any sanding dust which was not removed by sweeping.
Application
Step 1
Apply the Sikkens Cetol SRD Semi-Transparent stain using a natural bristle brush. Work in the direction of the grain. Keep the leading edge wet to avoid any brush marks.
Step 2
Using the natural bristle brush, saturate the plank ends thoroughly with stain. Use the stirring stick to stir the stain occasionally to keep it well mixed and the color consistent.
Step 3
Clean your natural bristle brush and stirring stick with mineral spirits.
Step 4
Wait at least seven days before moving furniture onto the newly stained deck. This ensures the stain has adequate drying time.
Things You Will Need
Mechanical sander
60 to 80 grit sandpaper
Broom
Tack rags
One or more gallons of Sikkens Cetol SRD Semi-Transparent Stain
Natural bristle brush
Stirring stick
Mineral spirits
Tip
Sikkens recommends applying Cetol SRD Semi-Transparent stain on one or more successive dry days with temperatures between 50 and 95 degrees Fahrenheit.
Warning
Do not apply the product in the direct sun. Do not apply it if there is dew present, or if rain or frost are likely within 5 hours of application.