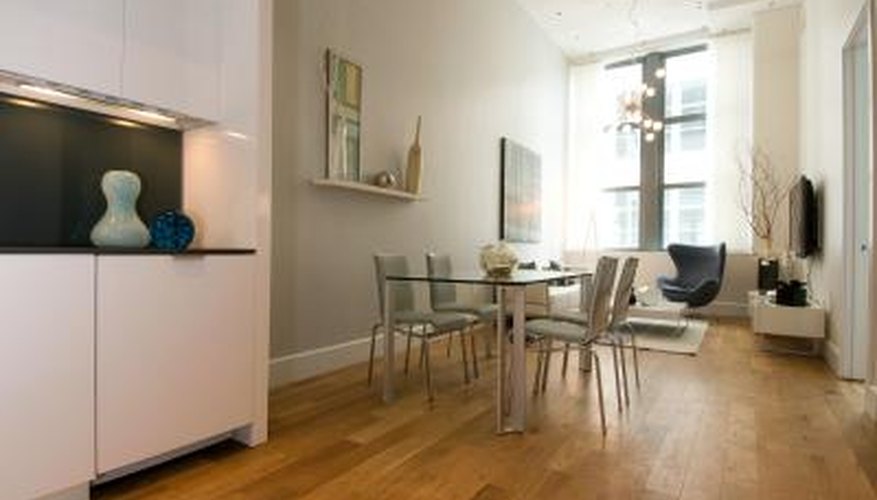 This product offers relatively easy installation as a low-cost alternative to ceramic tile or hardwood. During installation, individual vinyl planks are pressed together without the use of adhesives. These planks connect to one another instead of the subfloor, forming a "floating" installation system. To choose the best vinyl planks for your home, compare factors, such as cost, warranty, durability and appearance, to best accommodate your flooring needs.
Step 1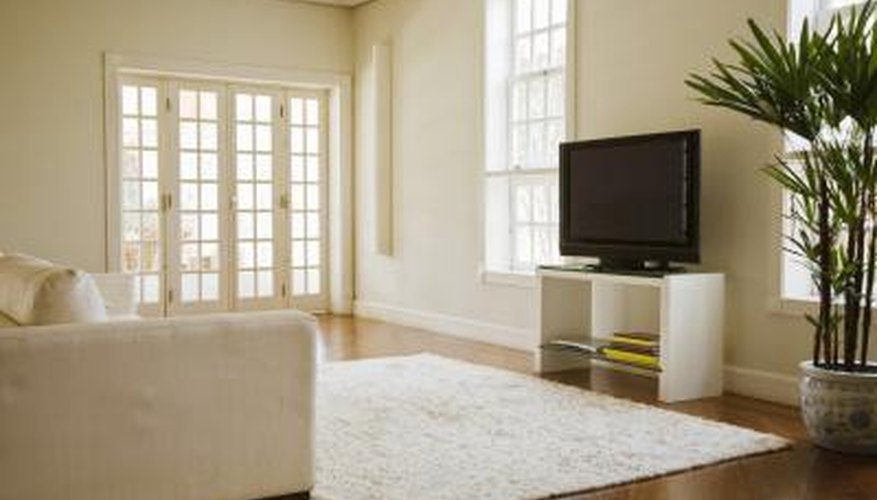 Look at your existing furnishings to determine the best style of vinyl plank flooring for your home. Vinyl planks are available to mimic the look of wood, tile or even stone. Consider the different finish options that are available and decide which of these options makes the best complement for your existing decor. Consider not only designs and patterns, but also color and texture.
Step 2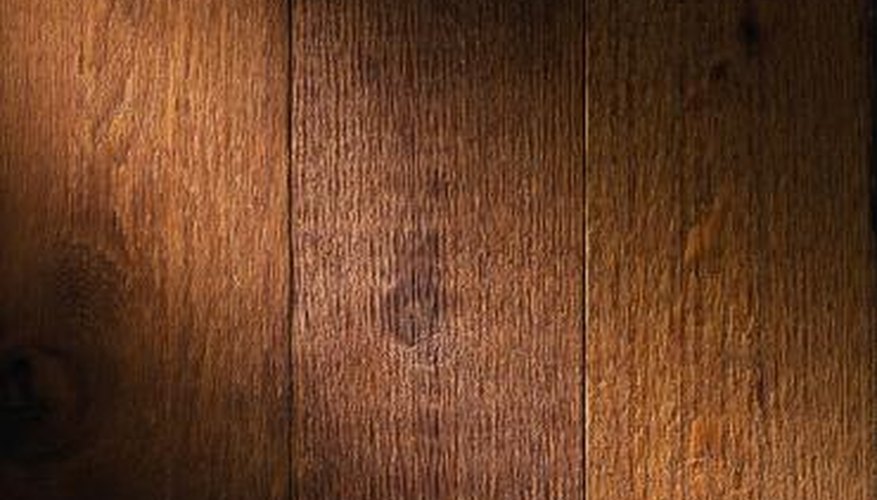 Visit a home improvement or flooring store and view a variety of vinyl plank floors to suit your personal preference and flooring needs. Review the warranty for each product. Look for vinyl floors that come with guarantees on both materials and labor, if applicable. Check to see what each warranty covers, and look for important features like wear layer and backing. If two products are fairly similar, choose the one with the longest or most comprehensive warranty.
Step 3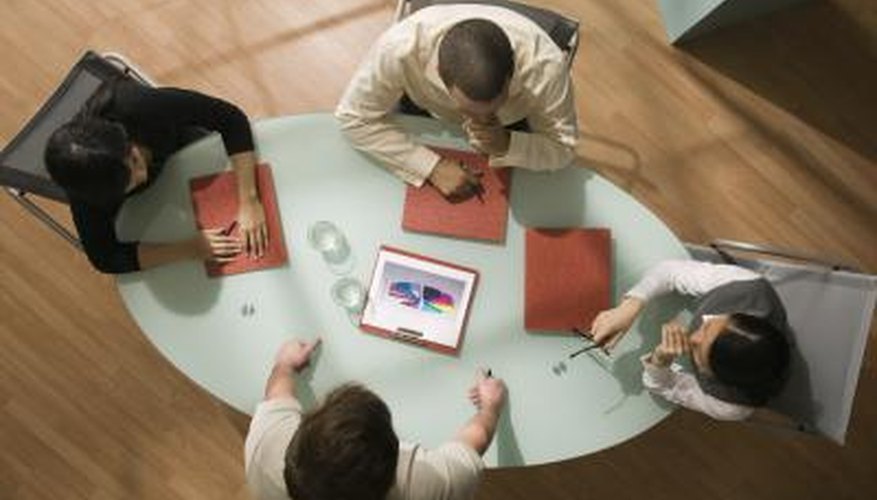 Evaluate the durability of each product. Vinyl flooring durability is determined by the wear layer that protects the top of the vinyl. No-wax vinyl is the least durable and is best for light traffic. Layered urethane layers work well in normal residential applications, while enhanced urethane layers are best for commercial applications.
Step 4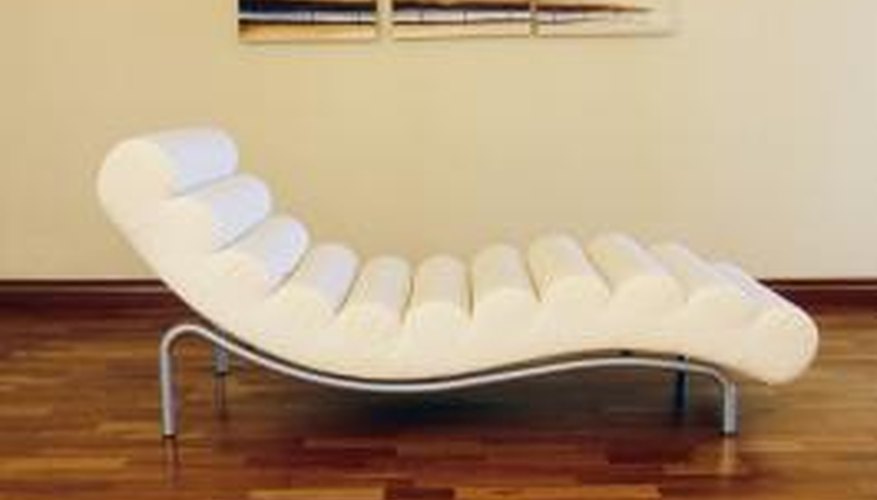 Consider whether the vinyl is inlaid or printed. In an inlaid vinyl product, the color is embedded into the flooring. Printed vinyl has colors printed only on the top layer, making them much more likely to wear away.
Step 5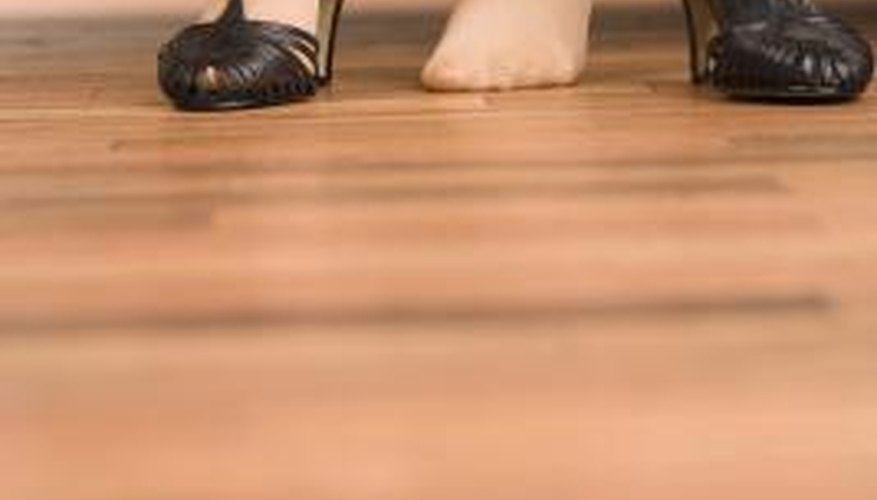 Look for backing. A layer of thick backing material ensures a more comfortable and long-lasting floor than a thinner counterpart. While backing layers can vary dramatically in thickness and material, the real key to comparing backing is in comfort level differences. Stand on a piece of vinyl flooring for a few minutes before you make your purchase. If your feet begin to ache right away, look for a product with a thicker backing layer.
Step 6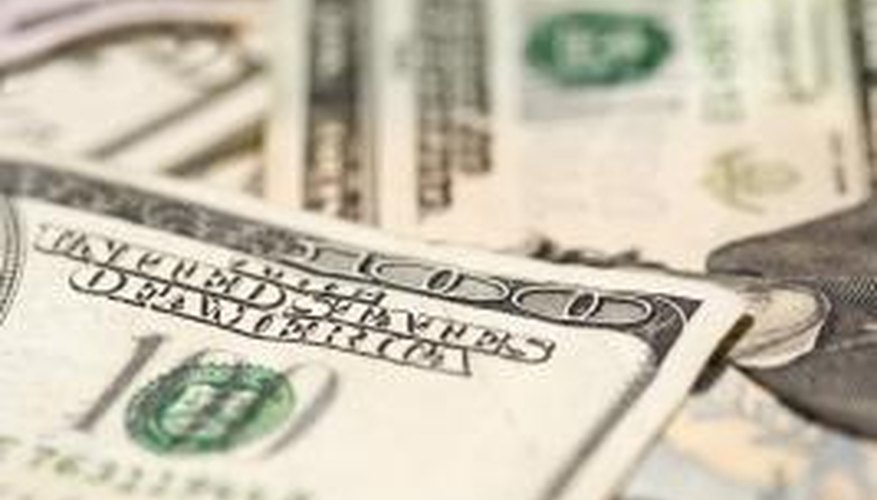 Compare flooring costs by calculating the upfront charges for the materials, as well as installation, maintenance and replacement expenses, to help you make the right choice. For example, if you plan to stay in your current home for an extended period of time, it makes sense to invest in a higher quality vinyl floor. If you are simply fixing up your home to sell it, you may want to consider a more affordable vinyl plank product.
Step 7
Choose two or three of your favorite vinyl plank floor styles and acquire samples from a home improvement or flooring specialty store to take home with you. Place the flooring samples next to baseboards, furniture pieces, fireplace hearths and existing carpeting and hard-surface floors to help you narrow down your final selection.