How to Buy Railroad Ties
Railroad ties are used for many homes and businesses for landscaping. Railroad ties can create a barrier or perimeter, can be used as a fence or as a lawn border, or even be used as terrace structures. They can be purchased from any lawn and garden shop or home improvement store, and they're less expensive then purchasing slate or stone for the same purposes. When buying railroad ties, there are some things that you should take into consideration. Think of how large you want the border, barrier or fence to be, as well as where the railroad ties will be placed. Also consider what you're closing in: a play set, the perimeter of the yard or possibly a garden.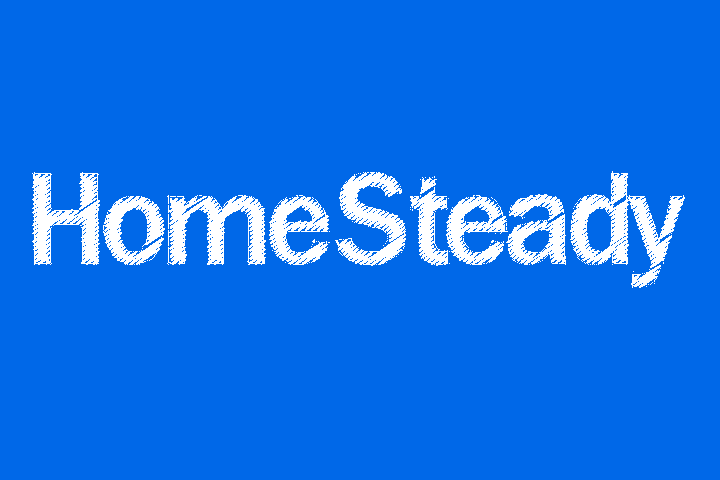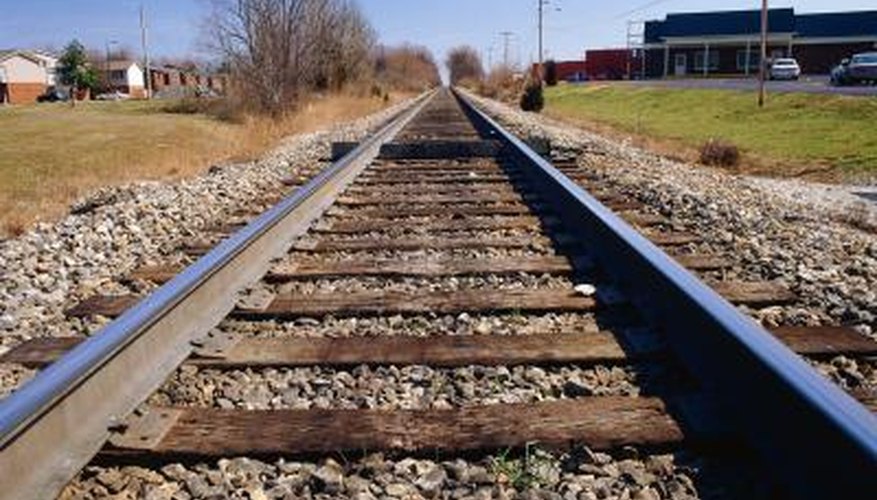 Step 1
Examine your landscaping and determine where you'd like the railroad ties to be placed.
Step 2
Measure the entire area of where the railroad ties will be. Make sure to write these numbers down so you don't forget them.
Step 3
Dig a shallow footing (about 3 inches deep and 7 inches across) where the railroad ties will be placed.
Step 4
Go to your local home improvement or lawn and garden store and purchase the ties based on your measurements.
Warning
Most railroad ties are made with creosote, which can damage plant life. To ensure your plants stay safe, never use railroad ties as a border around vegetable gardens.