How to Change the Color of Your Bathroom Tiles
Outdated bathroom tile color can easily be changed with paint. Proper preparation of the tile surface and careful choice of paint will make this do-it-yourself project successful. Wet areas in the bathroom require a two-part epoxy paint to prevent peeling and wear from pounding or sitting water, but other tiled areas can receive a color-change using a simple oil-based enamel paint. Since paint will reveal any uneven or defective tile surface it is applied to, it's important to make all repairs before changing the color of the tile.
Choose Paint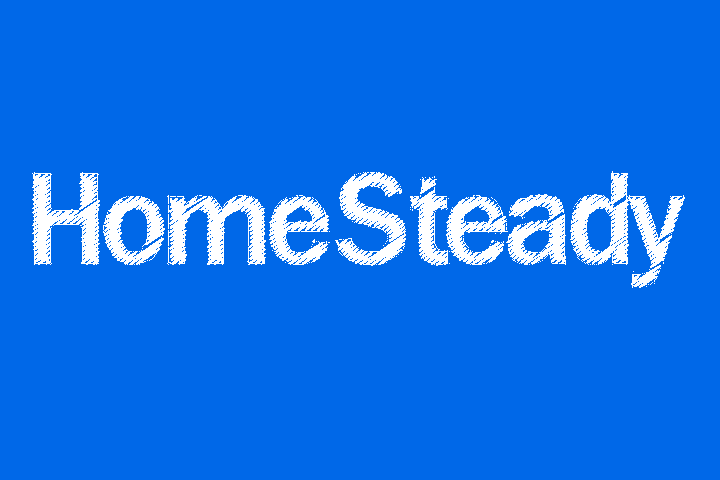 Step 1
Identify the tiled areas to receive the color change. Note if "wet" areas, such as showers stalls, bathtub surrounds, or sink surrounds, are included in the painting project.
Step 2
Choose the proper paint and primer for the job. Wet areas turn out best when painted with a two-part epoxy paint. Floors and walls that do not receive water on a continual basis can be painted using an oil-based enamel paint. The need for primer will depend upon the paint chosen.
Step 3
Visit a local paint store for accurate information on paint selection. Home remodeling stores may not have the personnel to thoroughly answer questions about bathroom tile painting. Paint stores, on the other hand, work directly with the trade and know how to deal with such issues.
Step 4
Decide whether the paint will be rolled or sprayed. Purchase the appropriate paint and supplies for the application.
Preparation
Step 1
Fix any pre-existing crumbling grout issues. Allow the new grout to dry thoroughly per the manufacturer's instructions—generally about 48 hours.
Step 2
Degrease the bathroom tiles to be painted, using an oxygen bleach cleaner. Allow the tile and grout to dry for 48 hours before proceeding further. Skipping this step could cause the paint to crack and peel at a some point in the future.
Step 3
Scratch the surface of the tile using a 220-grit carbide sandpaper or a deglosser like muriatic acid. Roughening up the tile surface helps support the bond between the primer and the tile. Remove the grit and dirt that results from the sanding.
Step 4
Prevent over-spray from damaging walls and fixtures by protecting them with drop cloths. Secure the drop cloths using a painter's masking tape. Don't forget the ceilings in bathrooms where walls are tiled. Remove smaller fixturesnd soap dispensers, if possible, for easy protection.
Paint The Tile
Step 1
Cut in paint with a foam brush where the roller will not reach. "Cutting in" refers to painting areas that are difficult for a roller to reach—corners and edges where the wall and ceiling meet, around fixtures, around windows and door frames, for example. Cut in primer before priming and then cut in paint before applying the paint.
Step 2
Practice a spray application using a piece of cardboard or thin plywood before proceeding with the bathroom tile. Begin spraying a few inches before reaching the surface of the board. Continue with a smooth stroke and carry the move several inches beyond the board. Use this same method painting the bathroom tiles.
Step 3
Follow all instructions from the manufacturer when painting. Pay attention to drying times between coats. Several thin coats provide better results than one thick coat of paint.
Step 4
Do not use the shower, sink, or tub for several days after painting.
Things You Will Need
Stiff bristle scrub brush
Rubber gloves and goggles
Bucket, water and oxygen bleach
Drop cloths
Painter's masking tape
Ceramic tile spray primer
Oil-based enamel paint
Two-part epoxy-based paint
220-grit carbide sandpaper or muriatic acid-based deglosser
Paint sprayer or foam roller and foam brushes
Tip
Roughening up dirty floors embeds the dirt and oil into the tile surface. Clean floors before sanding.
Warning
Always work in a well-ventilated room when applying paint. Use protective gloves and goggles when working with deglosser and cleaning products.