How to French Paint Furniture
Transform your ordinary wood furniture into French flea market-style "antiques" with a bit of paint and simple finishing techniques. According to Better Homes and Gardens magazine, French-style decor is characterized by elegance mixed with rustic details and distressed surface finishes. Typical French country colors include soft shades of blue, yellow and white. French-style painted furniture adds warmth and charm to contemporary decor. It's easy to do, inexpensive and a perfect way to recycle old furniture.
Instructions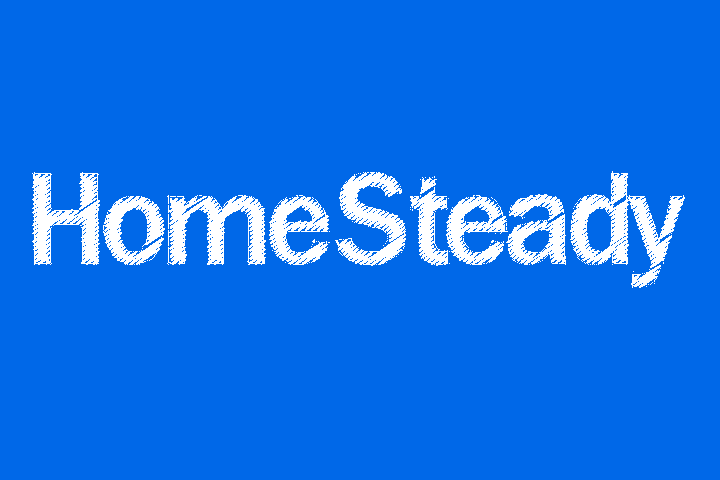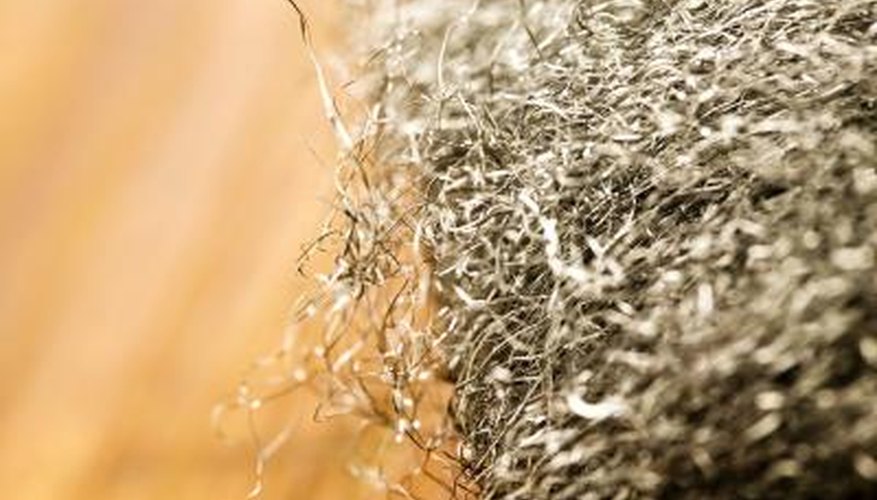 Step 1
Select a piece of wooden furniture to paint–either from your own home or from a second-hand shop. It doesn't need to be antique, but the shape of the furniture is important. Anything with carved details and curved lines will look more convincingly like French antique furniture.
Step 2
Remove the hardware–knobs and pulls–if you plan to replace them. If not, cover them with painter's tape. If you're painting a chair or other piece of upholstered furniture, remove the upholstery or cover it with newspaper or plastic.
Step 3
Cover your work area with a painter's drop cloth or old bedsheet. Remove the original varnish from your furniture using coarse sandpaper. Your prepared furniture surface should be rough-textured.
Step 4
Apply a coating of primer using a natural-bristle brush. Make sure you are using wood primer, not metal primer.
Step 5
Apply one coat of the darker shade of paint. Let it dry according to the paint manufacturer's recommendations. This coat is your base coat. It will be mostly covered by the outer coat, but the variation between the two shades will help create surface texture.
Step 6
Apply one coat of the lighter shade of paint (outer coat). Allow it to dry thoroughly. This will be your furniture's primary color.
Step 7
Rub away small areas of the outer coat using a piece of steel wool. Do this all over the furniture to reveal bits of the base coat.
Step 8
Remove more paint with a piece of coarse sandpaper, sanding all the way through to the wood. Do this only in spots where the paint would naturally wear away–the corners, edges and around the hardware. This will give the furniture a distressed, antique look.
Step 9
Step back and take a look at the furniture. If you've removed too much paint, add some back in.
Step 10
Rub the furniture all over with a thin coating of tinted furniture wax, using a clean cloth. This step is optional. The wax will help protect the furniture and add another layer of patina. Tinted furniture wax is available in natural wood shades and colors. Follow the wax manufacturer's instructions for drying and buffing.
Things You Will Need
Drop cloth
Painter's tape
Coarse sandpaper
Natural-bristle paintbrushes
Primer
Oil-based or latex paint (2 shades:1 slightly darker, 1 lighter)
Steel wool
Tinted furniture wax (optional)
Rags
Warning
As with any painting project, make sure your work area has adequate ventilation.