How to Build a House With a General Contractor
Building your own house is the American dream, and it offers you the chance to choose your own design, floor plan and theme. However, building a house is a complicated process that includes dealing with subcontractors, homeowners associations and materials suppliers. A general contractor handles all of these details. You can work successfully with a general contractor by following some guidelines and by doing a little initial research.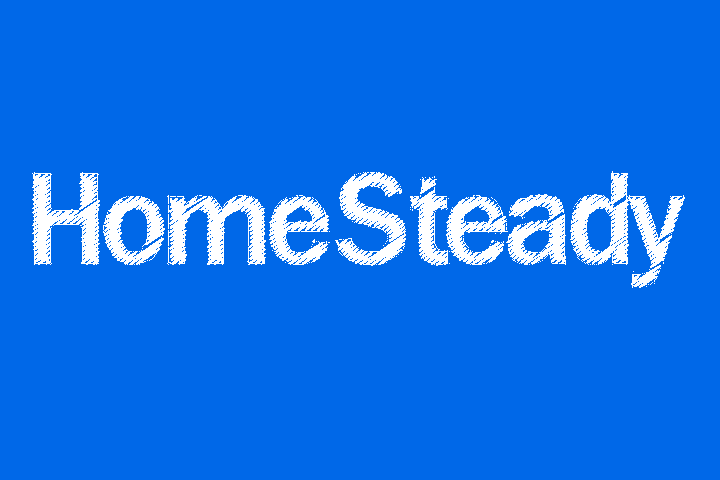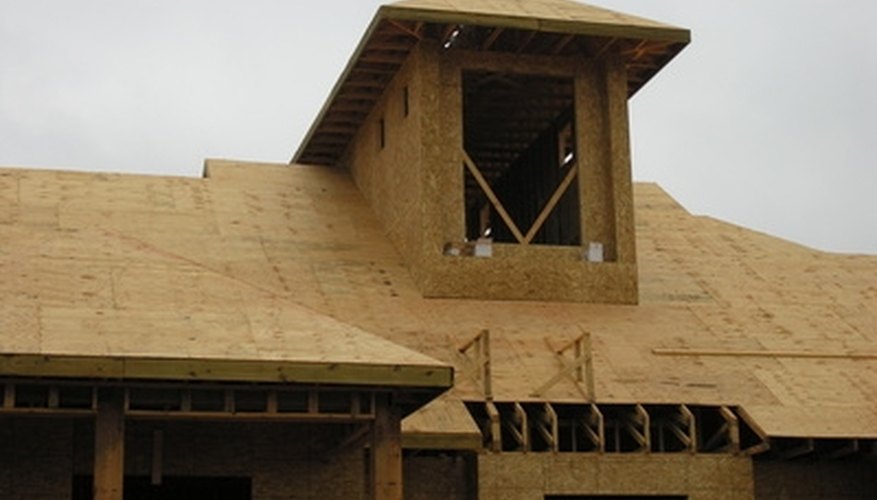 Solicit bids from more than one contractor and request business references with each bid. Contact the references and check with your local and state licensing department to determine if any complaints are on file against the contractor.

Examine the bids carefully. The lowest bid is not always the best bid. In addition to the contractor's reputation, compare the quality of materials suggested by the contractors, fixture allowances and warranty.

Insist on the use of Change Orders in the contract. A Change Order protects you from additional costs because it requires the signature of both the contractor and the homeowner before the contractor can make changes. A Change Order details the cost of the change, giving you the chance to reconsider before the contractor charges you for additional work.

Arrange frequent meetings with your contractor as the building progresses but stay out of the way. Construction job sites are dangerous and busy places. Make plans to meet with your contractor after work hours to go over the progress.

Stay on good terms with your contractor during the building of your home. If you've done your homework, you've chosen a good contractor and unless he fails to honor the contract, let him do his job. If you have serious concerns about the safety of any part of the job, ask your local building inspector to take a look.

Pay as your contract states. Most construction projects require the homeowner to pay in stages, as the building progresses. Your contractor must pay the subs and the materials, so pay promptly. If you're concerned about the quality of the work, withhold the final payment until the contractor fulfills all the terms of the contract.
Things You Will Need
Contractor's references
Business information
Architectural plans
Building permit
Builder's risk insurance
Tip
Take out builder's risk insurance when construction begins. Available through most insurance agencies, this policy protects the actual cost you have in the project in case the house suffers damage from a natural disaster, fire or vandalism.
Warning
Don't hire a contractor you don't know without checking out her background.