How to Blend Old & New Hardwood Flooring
Many homes have hardwood flooring installed in one or two rooms instead of throughout an entire level. It is possible to add hardwood to some rooms using the same species of hardwood that is installed in other rooms. It may be difficult to locate more of the same wood if it is exotic wood. Domestic wood species like oak, maple, fir, pine and walnut are easily available, although you may have to order the correct plank width. Find the wood before you remove your existing floor coverings.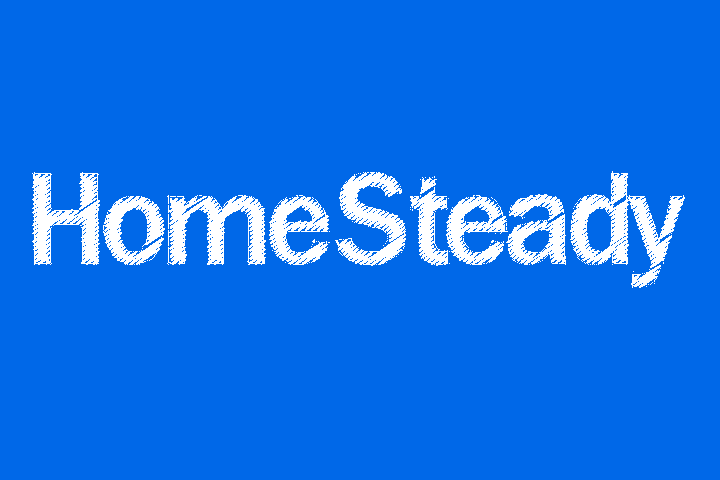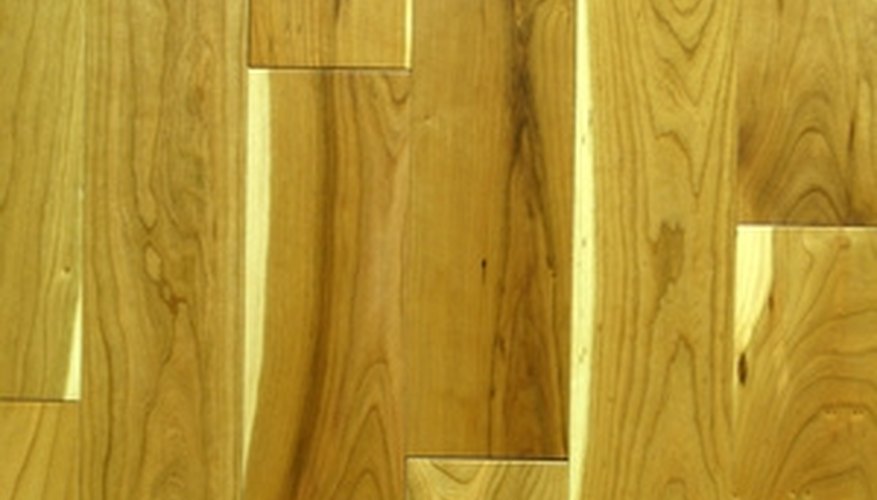 Remove the existing flooring in the rooms in which you would like to add hardwood flooring. Different flooring types require different removal methods. If you are unsure where to start, talk to a flooring associate at your local big box retailer for a few pointers before you begin.

Sweep and vacuum the subflooring to remove accumulated dirt and debris so the installation of the new hardwood flooring will not be inhibited. Install the recommended moisture barrier over the subfloor and tack it into place with a hammer tacker.

Begin installing new hardwood flooring in hallways. The flooring should run lengthwise along with the hallway no matter which direction the floor joists run. You may, at some point, have to match a grooved flooring edge with another grooved flooring edge. This is okay. Cut a strip of wood that is the width of the groove and as wide as the depth of 1 1/2 grooves. This is called a spline. Glue the spline into the groove of the old hardwood flooring with wood glue. Nail the old board to the floor with a flooring nailer.

Continue installing the new hardwood flooring in the areas where it is needed. When the new hardwood is completely installed, install baseboard and either quarter round molding or shoe molding to cover and hide the expansion gap around the perimeter of each room.

Install thresholds and transition strips where hardwood flooring joins different flooring types, if required.
Things You Will Need
Broom
Vacuum
Moisture barrier (required materials vary)
Hammer tacker
Spline wood
Wood glue
Hardwood flooring nailer or stapler
Baseboard
Quarter round molding
Shoe molding
Thresholds and transition strips