How to Make a Daybed Frame
A daybed provides a nice compromise between turning an extra room into a guest room or sitting room. With a daybed, you can have the benefits of both. While some people simply convert a twin bed into a daybed, by placing it against the wall and lining the back with pillows, it is not that difficult to construct a sturdy daybed frame if you have some basic woodworking skills, and the right tools.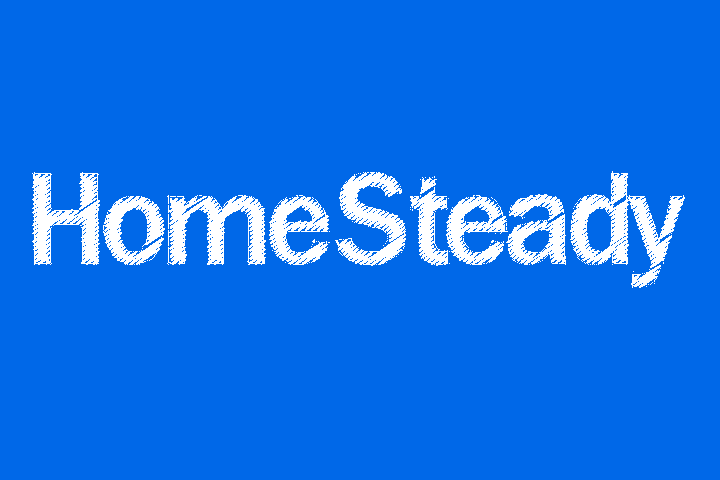 Cut two side rails to the dimensions 10 inches wide by 76 inches long, using medium-density fiberboard. Cut the end rails to 10 inches wide by 37 inches long. Cut two more pieces of medium-density fiberboard to fit inside these dimensions (76 inches by 37 inches) for the platform that will support the mattress.

Cut out support cleats, 1 foot by 1 foot, to support the platform. Install these cleats 1 1/2 inch down from the top where the side and end rails meet. Leave a space along the side rails, measuring 2 feet from the ends to leave room for two cross pieces that will support the platform's centerline.

Attach more 1-by-1-foot cleats 1 1/2 inch from the bottom edge, placing them around the perimeter of the daybed frame. Cut out two cross supports for the platform.

Turn the frame upside down. Attach metal brackets to the corners on the outer edge. Screw the bun feet on the ends. Flip the frame back upright. Place the cross supports in position and lay both platform pieces on top.

Paint the daybed frame or cover it with fabric, which can be stapled into place. Add a mattress, a cover and pillows and the daybed is complete.
Things You Will Need
Medium-density fiberboard
4 metal brackets
4 bun feet
Drywall screws
Paint or fabric
Miter saw
Table saw