How to Clean Old Outdoor Resin Furniture
Outdoor resin furniture is an ideal alternative to metal or wood chairs or tables that rust, splinter, continually need painting or other maintenance or are just plain heavy. Durable and able to withstand most fluctuations in weather, resin furniture is a viable option for most decks and patios. With design features and styles, there is outdoor resin furniture pieces to suit any taste. Keeping new tables and chairs clean and looking good for years to come is easy, but older pieces take a little more effort to restore to cleaner, nicer looking furniture.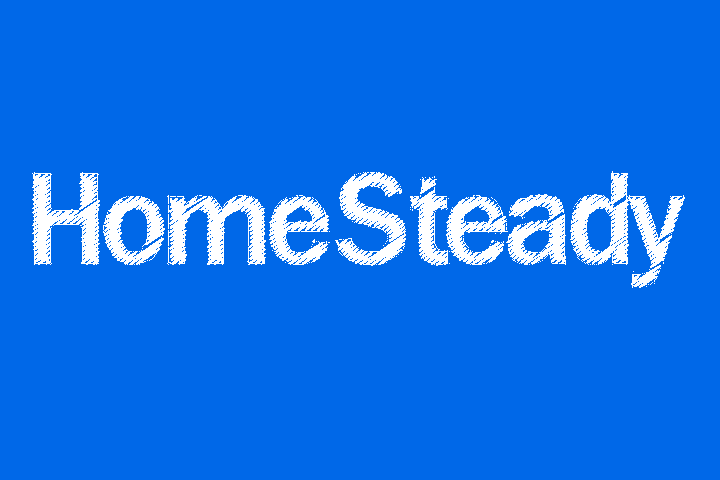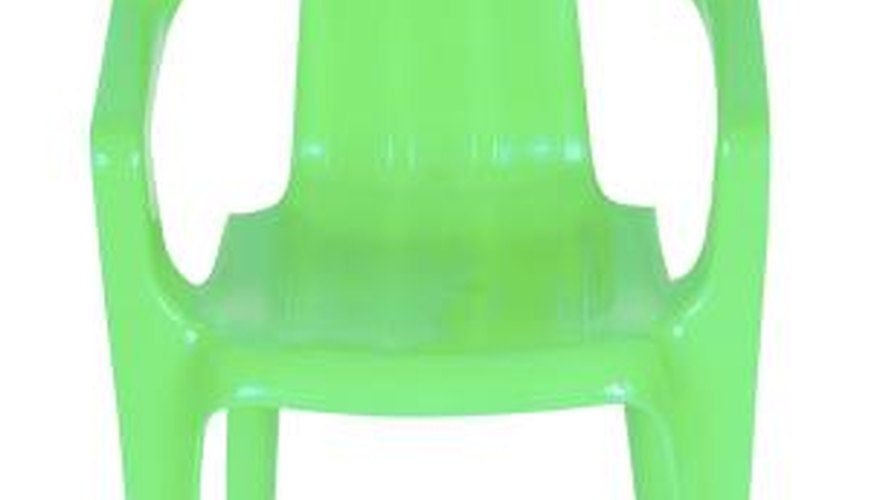 Step 1
Brush loose dust and debris from resin furniture with a stiff-bristled brush.
Step 2
Spray with water from a garden hose. Use some pressure to remove as much dirt and debris as possible.
Step 3
Put on rubber gloves to protect your skin. Paint straight bleach on the table and chairs with an old natural bristle brush. Do this in a well-ventilated space outdoors.
Step 4
Allow the bleach to set on resin furniture for about five minutes for light stains or longer for black spots and other deeply ingrained stains. A second bleach coating may be required.
Step 5
Add dish detergent to a bucket of hot water and use a nylon scrubber to scrub down outdoor resin furniture pieces. Finish the cleaning process with a final rinse and allow to dry before use.
Things You Will Need
Stiff-bristled brush
Hose with spray nozzle
Rubber gloves
Bleach
Paintbrush
Dish detergent
Bucket
Nylon scrubber
Tips
If the soapy water doesn't clean the furniture, try sprinkling some baking soda on the furniture and cleaning with a sponge.
Check resin furniture each year for cracks or other signs of wear. Replace as needed.
Warning
Check resin furniture each year for cracks or other signs of wear. Replace as needed.