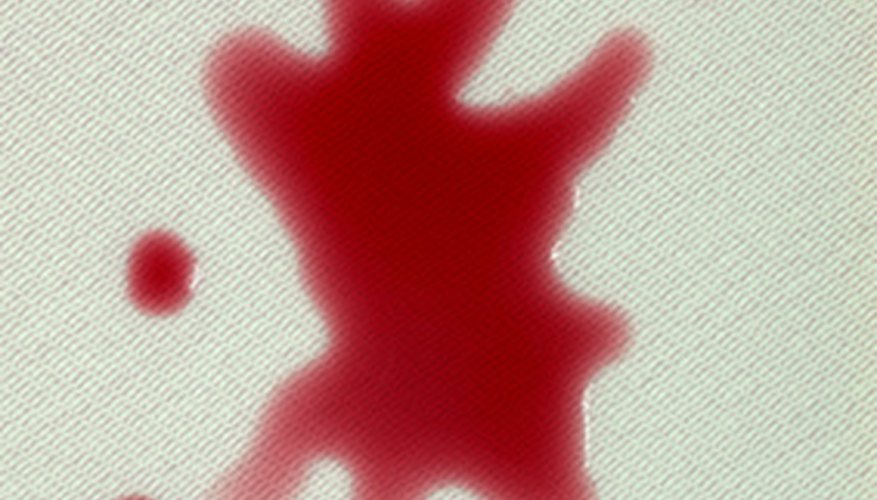 Walking instead of taking the car. Simple choices like these help to impact the environment positively by conserving resources. If you long to become more ecology-friendly for the sake of your environment as well as your pocketbook, you can also mix your own natural cleansing products. One of the best natural stain removers can be made with baking soda and vinegar. Baking soda cleans, lifts out odors and scours; while vinegar cuts through grease, mildew and other soils.
Step 1
Fill an empty 1-gallon plastic jug 1/2 full with distilled water.
Step 2
Add 1/2 cup of vinegar to the 1/2 gallon of water. Cap the jug and shake to mix the water and vinegar.
Step 3
Measure out 1/4 cup of baking soda and add it, slowly, to the water and vinegar. Cap the jug and gently shake it to mix the baking soda in well.
Step 4
Pour some of the mixture into an empty, clean misting bottle to have on hand for quick-cleaning needs. Keep any remaining mixture stored in the plastic jug in a cool area.
Things You Will Need

1-gallon plastic jug
Distilled water
Baking soda
White vinegar
Measuring cups
Misting bottle