How to Clean Metal Patio Furniture
Metal furniture is a practical, durable option for your patio. Available in a wide range of colors, styles and finishes, there's a set of metal furniture to match almost any type of decor. Clean your patio furniture with an all-purpose soapy solution to keep it looking new all season long. Store the furniture indoors or cover it with tarps when it's not in use to prevent rusting and stains.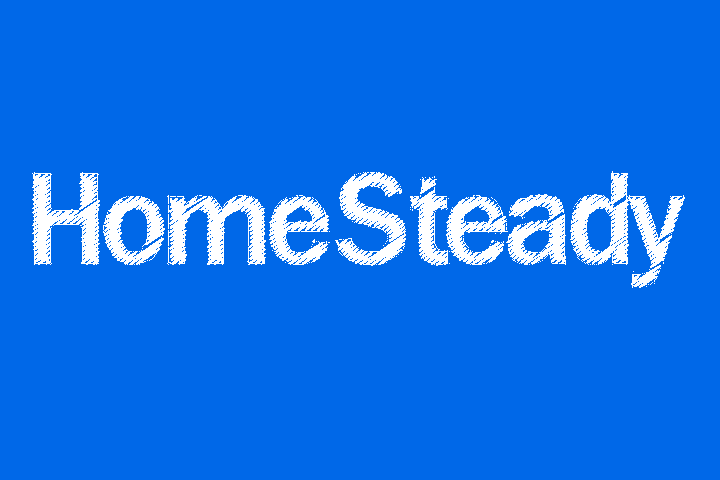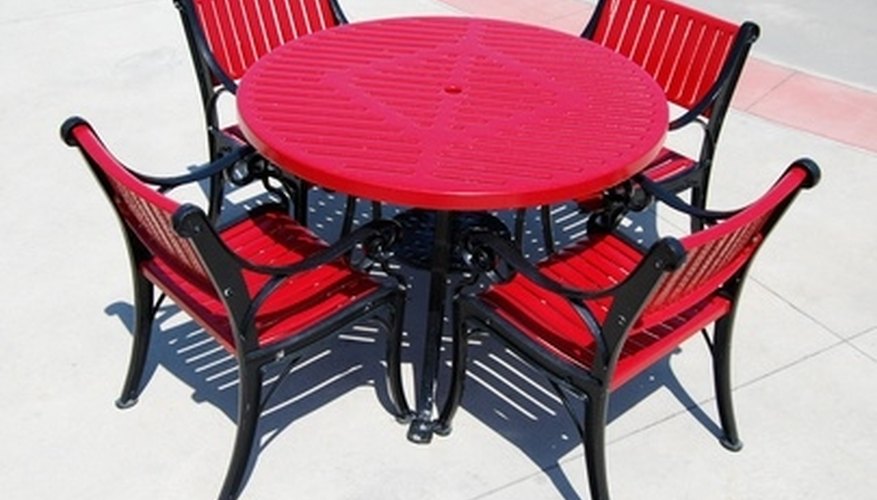 Fill a bucket with warm water and add 1 tbsp. of dish soap.

Spray the metal furniture with a garden hose, loosening any dirt and grime.

Dip a scrub sponge in the soapy water. Wipe down the metal patio furniture with the sponge, scrubbing away any tough dirt or rust. Rinse the dirty sponge in the bucket periodically to avoid spreading dirt around.

Rinse the soap from the patio furniture with the garden hose. Scrub and rinse the furniture again if any dirt or grime remains.

Dry the metal furniture thoroughly with a towel to prevent rust.
Things You Will Need
Bucket
Dish soap
Garden hose
Scrub sponge
Towel