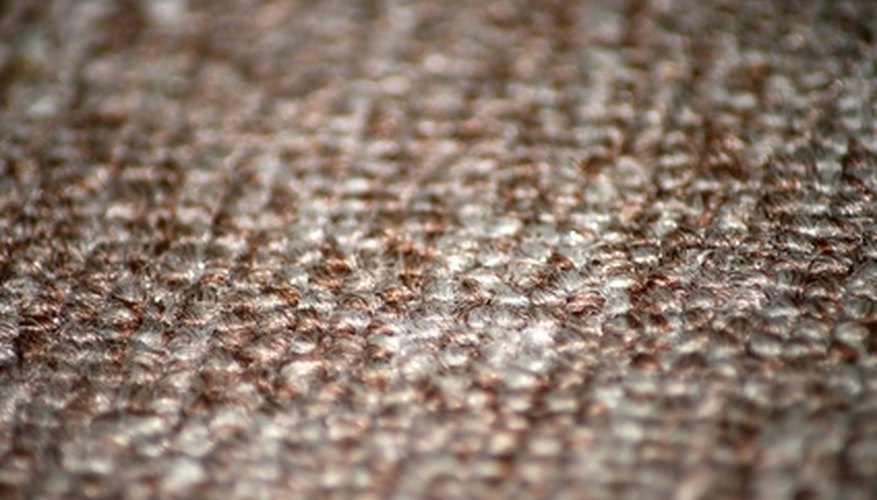 While owning a floor cleaning machine may be convenient, it is not always cost effective. That is why many stores rent out these machines to consumers. Another benefit to renting a floor cleaner is that it gives you an opportunity to try it out before you actually purchase one. Renting a floor cleaner is similar to renting any other item and you should carefully read the policy of the store.
Find a store that rents the type of floor cleaner that you need. Carpet cleaners are available at a wide variety of locations from home improvement stores to home centers. If you need a floor scrubber for a hard floor surface, go to a janitorial supply company.
Ask the store for a written copy of their rental policy, as well as rental prices for the floor cleaner. Prices are typically for a one day period.
Ask the store employee to demonstrate how the machine works before you take it home. Also ask if there are instructions available to take with you.
Purchase any other supplies that you need to clean the floors such as special floor cleaner to put into the machine. If you are renting a floor polisher or scrubber, you will need to get floor pads to attach to the machine. The type of pad needed varies based on the floor type.
Pay the rental fee, plus a deposit if required. Most stores require either a deposit or a credit card number in case you damage the machine or fail to return it.
Tip
Make sure that you return the floor cleaning machine before the store closes or you may be charged an extra day's rental fee.