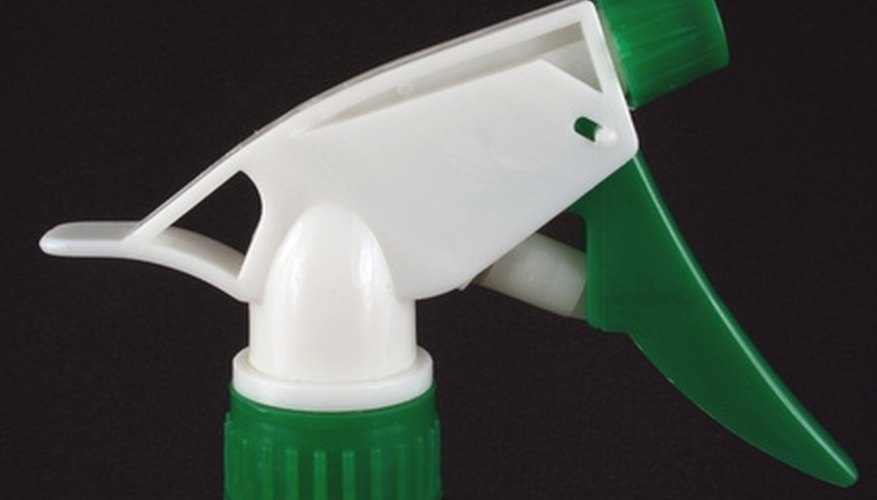 It is also stain-resistant, which means cleaning will require little effort. Commercial shower cleaning products are not always effective, so making your own shower cleaning product that removes all of the buildup from your shower floor is a much better option.
Pour 1 tsp. dish soap and 1/2 cup vinegar into a spray bottle.
Pour 3 cups of warm water into the bottle as well, and shake the bottle gently.
Cover your shower floor with a thick layer of the spray, and let sit for 10 seconds.
Run a nylon scrubbing pad under warm water, and scrub over the plastic shower floor.
Turn on the shower to rinse the shower floor. Apply another layer of the spray and scrub if any residue remains.
Things You Will Need

Spray bottle
Water
Vinegar
Dish soap
Nylon scouring pad