How to Clean Bamboo Products
Bamboo is an increasingly popular material used in cutting boards, flooring, furniture, window blinds and a number of other household products. Cleaning bamboo products requires little more than a soft cloth, sponge or mop, some water and a mild cleaning agent such as dish detergent, and a vacuum cleaner. Bamboo can be cleaned as often as necessary. Always read any instructions included with the product for more specific details regarding cleaning.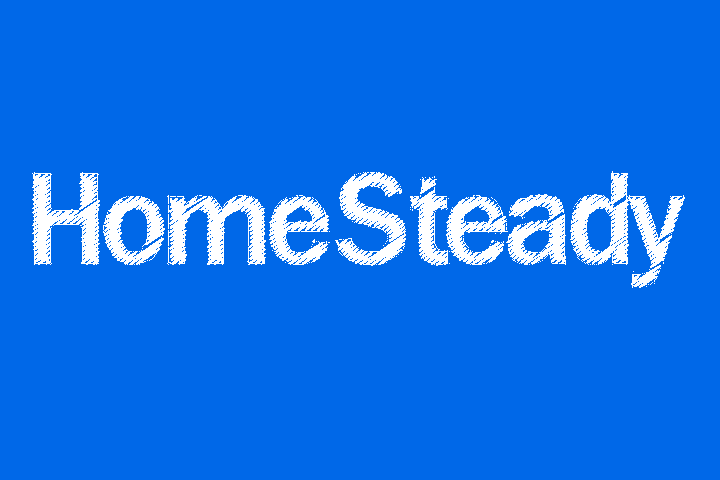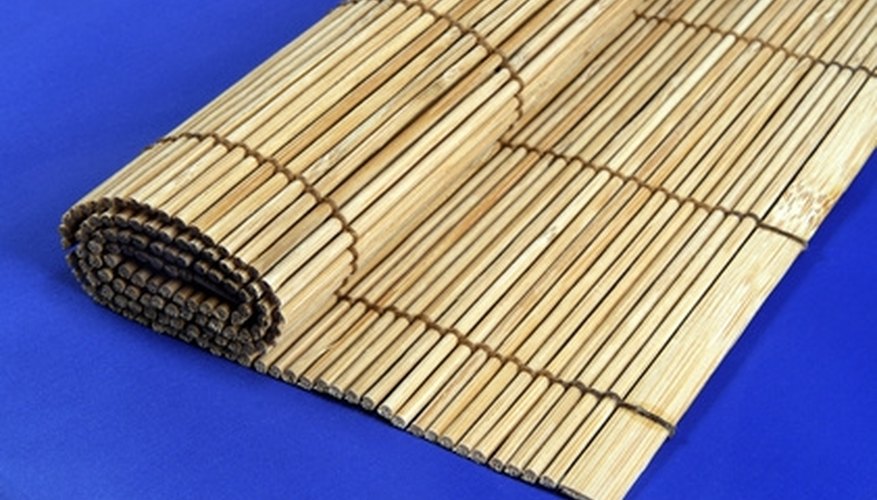 Dust the bamboo using a feather duster for blinds, a dry mop for floors or a soft cloth for any other bamboo products. Vacuum cleaners with a padded cleaning head or hose extension are also acceptable for removing dust from bamboo products.

Dampen a soft cloth, sponge or mop and wipe the bamboo clean. Take care not to use excessive amounts of water, as this could damage the bamboo. Use a mild cleaning agent such as dish detergent if the bamboo is excessively dirty.

Dry the bamboo completely using a soft cloth or dry mop.
Things You Will Need
Vacuum
Feather duster
Soft cloth
Sponge
Mop
Mild detergent
Water
Tip
Certain bamboo kitchen utensils or products may be dishwasher safe. These products are usually made up of a single piece of bamboo rather than several glued together. Read the packaging carefully to be sure.
Warning
Don't let water or any other liquids sit on the bamboo too long to avoid damage.