Decorating the Top of a Bedroom Dresser
Turn a mundane dresser into a focal point when you decorate the top. Take stock of the surroundings and highlight your dresser with items that complement or contrast with the room's basic style. Dress up utilitarian items by using things you have around the house as clutter corrals. Mixing different textures, objects and materials creates striking vignettes. Dust off a few pieces of a favorite collection and couple them with some organic, natural elements.
Cool Contemporary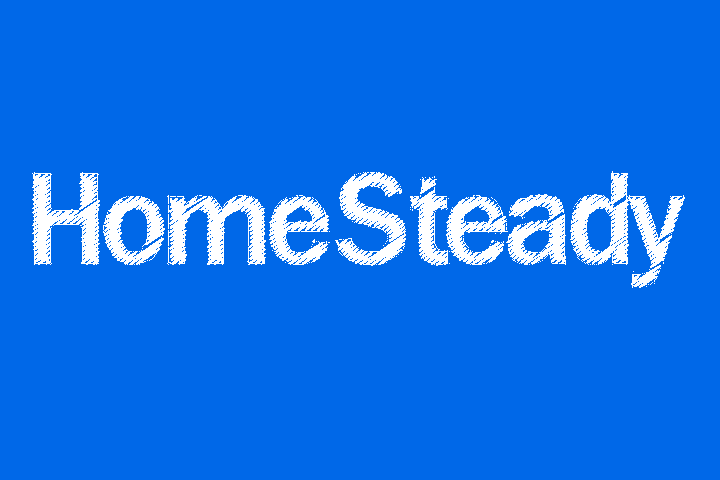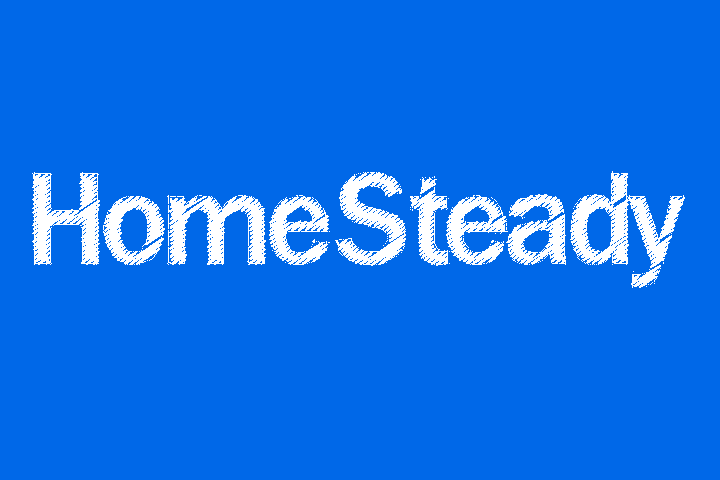 A contemporary bedroom combines comfort and sleekness. Modern dressers are often long and low, resulting in lots of horizontal space. In keeping with the room's design elements, confine dresser decorations to a minimum. Rely on a few thoughtfully chosen pieces to complement the room's minimalist vibe. Place three heavy rectangular vases of varying sizes in one corner of the dresser. Choose a color that goes with the rest of the room. Leaning a mirror, framed monochromatic print or photograph against the wall also adds interest while maintaining an uncluttered look.
Cozy Country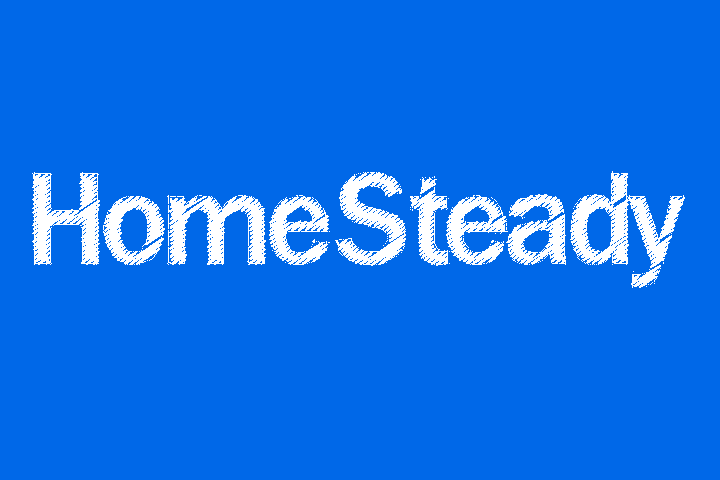 Elements of country style such as colorful quilts, lace bedding and antique furniture combine to give you a snug retreat. Expand this theme with your dresser-top decor. A rough-hewn pillar candle, known as a grubby candle among country decorators, casts a warm glow atop an antique wooden spool placed in a miniature wooden wagon centered on a quilt scrap. Complete the vignette by filling the wagon with well-loved cotton dolls. Arrange a bouquet of dried herbs and flowers in a large antique or reproduction crock for a rustic statement. Add a splash of color when you include three smaller crocks filled with faux lemons, limes and apples. Display the grouping on a piece of muslin substituting for a dresser scarf.
Stylish Shabby Chic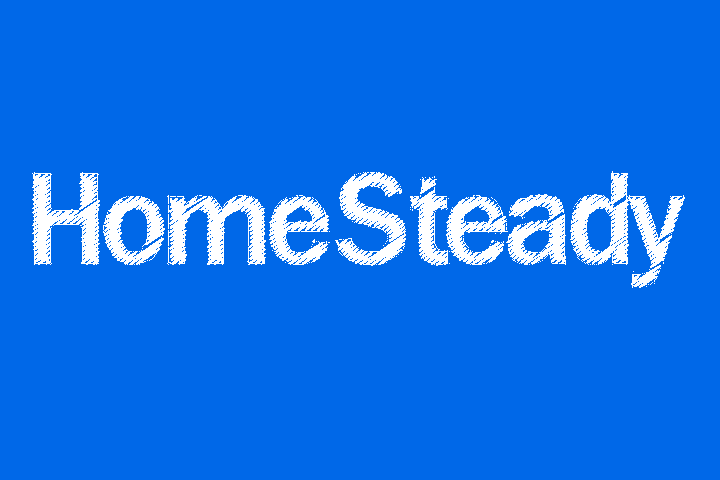 Pastel hues, well-worn textiles, threadbare furniture and once elegant chandeliers are hallmarks of shabby chic style. Carry the theme to your dresser tablescape. A mirror laid flat on a vintage lace table runner forms the foundation for a grouping of chipped china teacups and saucers, used to hold small items such as earrings and tie clips. Add height to the display with a crystal vase filled with roses and a single tarnished silver candlestick sporting a white taper. Couple a rusted cast iron table lamp with a fringed shade and a stack of tattered books topped by a vintage alarm clock for an eclectic display.
Coastal Cottage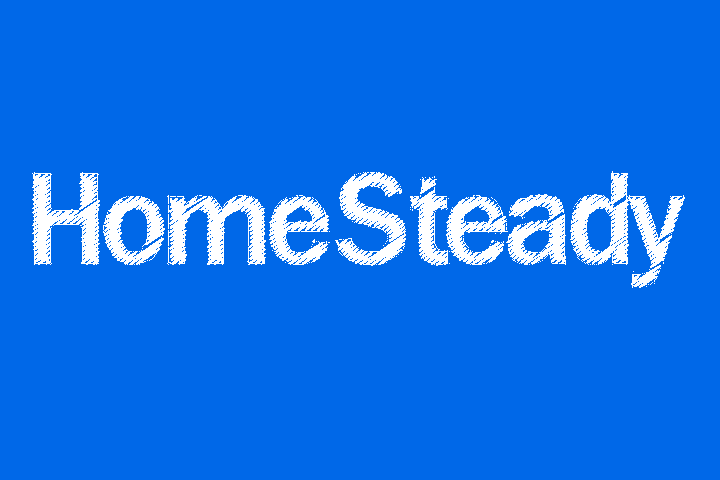 Coastal cottage style reflects its beachside setting. Colors drawn from sea, sand and sky partnered with nautical accents and natural elements invite you to bury your toes in the sand and soak up the sun. Include these components in your dresser-top decorations to add a vacation vibe to your bedroom. For a simple but striking display, fill Mason jars with small shells, beach glass and stones worn smooth by the waves. Place them in a row across the top of your dresser. A large bowl featuring a seaside motif, such as a beach ball or striped umbrella, corrals everyday items such as notepads, pens, sunscreen and lip balm. Place it on a colorful towel printed with flip-flops and palm trees.