How to Clean Your Room, Get Organized & Stay Organized
A messy room can be distracting when trying to work, and it can make it difficult to relax and sleep at night. Looking for things in a messy and disorganized room can make you late. It is not difficult to clean your room, organize it and keep it organized. The key is to find a system that works for you. Setting up a good organization system will make it easy to maintain your room so it will stay clean.
Cleaning Your Room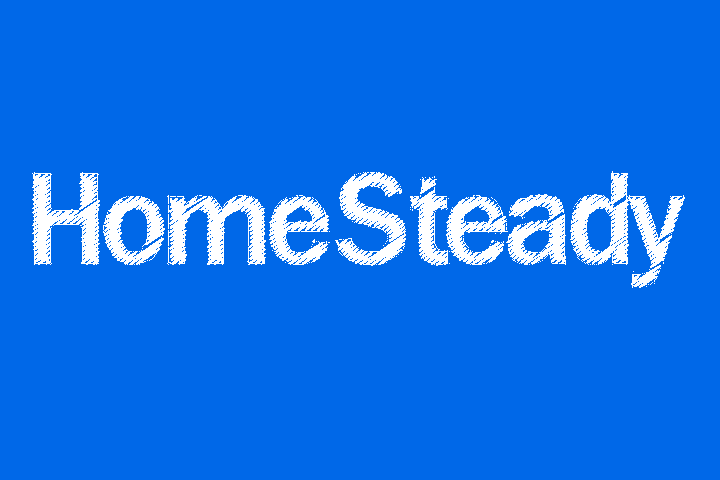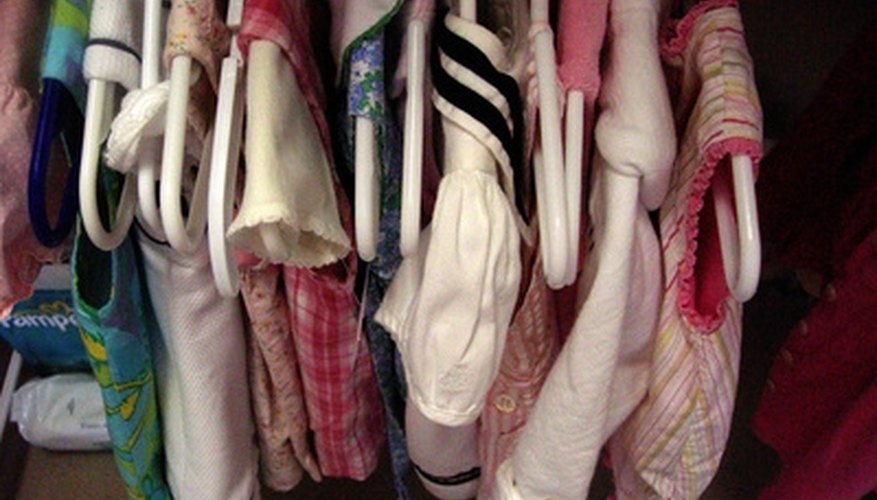 Sort the items in your room into three piles. You should have a keep pile, a donate pile and a trash pile. If you have not used or worn an item in more than six months, donate or discard it. The one exception to this is seasonal clothing items, but only if you have worn them in the last year.

Take the items you are getting rid of to the thrift shop or to the dump. This will make organizing your other items easier.

Empty your room completely of furniture and other items. Take down your curtains and wash them when you wash your bedding.

Vacuum and clean the carpets. Dust the baseboards and wash or clean the walls, and the shelves in your closet.

Clean the furniture you are going to put back in your room. Vacuum both sides of your mattress, and dust and polish the headboard, your dresser, the nightstand and your desk.
Get Organized
Divide your room into sections that will service a specific purpose. For example, one area of your room may be used as a study area, another area of the room will be for clothing and storage, and another section will be used for relaxation.

Examine your closet. You may need to add shelves, a storage area or shelves for shoes, or another hanging rod halfway down to make it function well.

Move in all items related to each section of your room at a time. If you have a desk in your room, move it in along with all the items related to it. Have a designated spot for pens and paper, a spot for your computer or laptop and a filing cabinet if you plan to store files.

Organize your clothes by item. For example, hang all of your work shirts together, all of the pants together and all of the dresses together. This will make it easier to find an item when you are looking for it.
Stay Organized
Place a clothes hamper in your room to put your dirty clothes in so they do not go on the floor. A small waste paper basket is also an important part of keeping a room clean. Put it next to your desk.

Maintain the room by placing your dirty clothes in the hamper each night before you go to bed. Return all items to the original storage space after you use them. Hang up your clothes as soon as you are finished laundering them.

Spend time each week straightening your room and checking under your bed for missing items. Dust and vacuum the items in your room each week, as well.
Things You Will Need
Vacuum
Soap and water
Cleaning cloths
Clothes hamper