How to Alter a Brinkmann Smoker
In order to properly smoke food, a Brinkmann smoker needs to keep an internal temperature of 180 to 230 degrees F. If your Brinkmann smoker isn't working properly or isn't keeping the temperature where it needs to be you can modify it so it will work as it should. In some cases the problem could be something as easy as the heat escaping through the door of the smoker. A few modifications will ensure that your Brinkmann smoker is working as it should.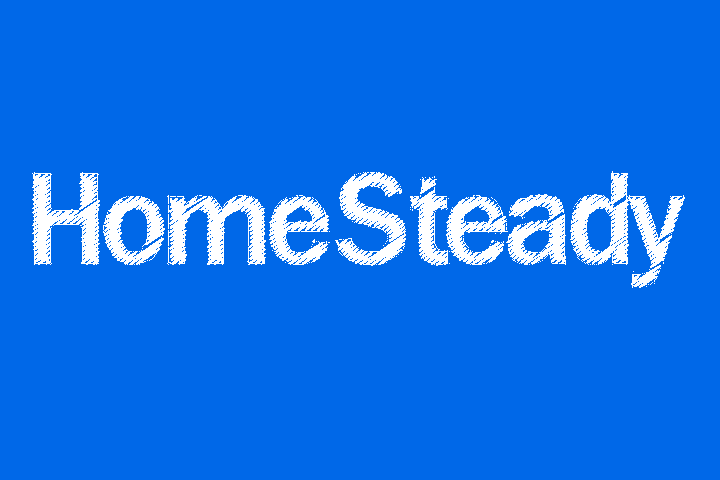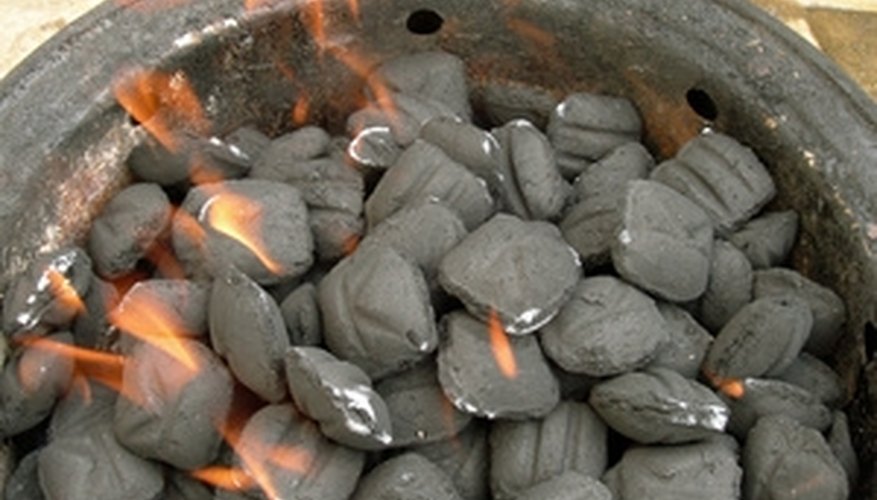 Remove the charcoal pan from the body of the smoker.

Drill eight holes on the bottom side of the charcoal pan, using the 1/4-inch drill bit. Doing this will allow more air to get up into the charcoal during the smoking process.

Drill eight holes, evenly spaced, on top of the dome lid. This will promote more airflow, which will assist with the smoking process as well. The holes should be drilled in a 4-inch area on the lid.
Things You Will Need
Drill
1/4-inch drill bit
Protective glasses
Warning
Always wear safety goggles when drilling through metal to help prevent an accident.