How to Construct an Artificial Turf Putting Green
A backyard putting green allows golfers to improve their putting game in the comfort of their own home. For golfers who want to work on their game rather than the lawn, an artificial turf putting green makes sense. The project does require a commitment of time, but can be accomplished by do-it-yourselfers with moderate skills and tools.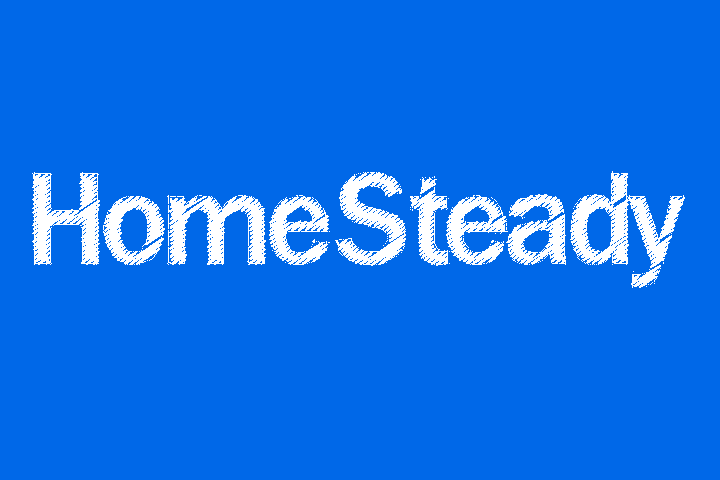 Excavate the area planned for the artificial turf putting green. Remove all grass, other plant materials and any rocks or other features of the ground. Rough-shape the ground to the desired contours of the planned green.

Compact the soil using a vibrating plate compactor. This device is often available at tool-rental stores. Compact the existing soil so that walking on the ground creates no indentations. Maintain the planned contours through the compaction process.

Add 2 inches of compaction sand to the putting green area and compact it into place. Compact until footprints on the surface do not leave indentations. If the subsurface of the green is not at the desired level, add 2 more inches of compaction sand and repeat the process until the proper level is reached. Maintain the contours created in the ground in the earlier steps. Add the golf cups at this time.

Place the turf on the compacted sand base. Fasten sections of turf together following manufacturer's instructions. Seams are usually taped or glued together. Trim the turf to fit the subsurface of the green created in the earlier steps.

Anchor the turf around the edge of the putting green. Tuck the edges of the artificial turf into the ground around the putting green or use landscape edging to anchor the artificial turf and provide a barrier between the lawn grass and the turf. Cut the turf to accommodate the earlier-placed golf cups.

Apply infill, if necessary, to the artificial turf. Some artificial turf products require an application of sand or rubber to make the artificial turf putting green act more like a natural grass putting green. Follow manufacturer's instructions, but the sand or rubber is usually swept across the turf and fills in the lower level of the turf, leaving a shorter shaft of the plastic grass protruding.
References
Tips
Avoid areas in the lawn where water drains across or accumulates. Both will cause the artificial turf putting green subsurface to shift and change the surface of the green.
Writer Bio
Keith Allen, a 1979 graduate of Valley City State College, has worked at a variety of jobs including computer operator, medical clinic manager, radio talk show host and potato sorter. For over five years he has worked as a newspaper reporter and historic researcher. His works have appeared in regional newspapers in North Dakota and in "North Dakota Horizons" and "Cowboys and Indians" magazines.
Photo Credits
More Articles