How to Install Pellet Stove & Fireplace Inserts
Using stoves that burn pellet fuel is a simple, modern way to heat your home. Burning pellet fuel not only saves you money on heating bills but also helps the environment because the fuel is made from compressed, recycled biomass. Even if you do not have a pellet stove, you can still burn pellet fuel in your wood stove or fireplace. All you need is a metal pellet basket insert that sits inside your current heating appliance and allows you to take advantage of the savings and energy efficiency.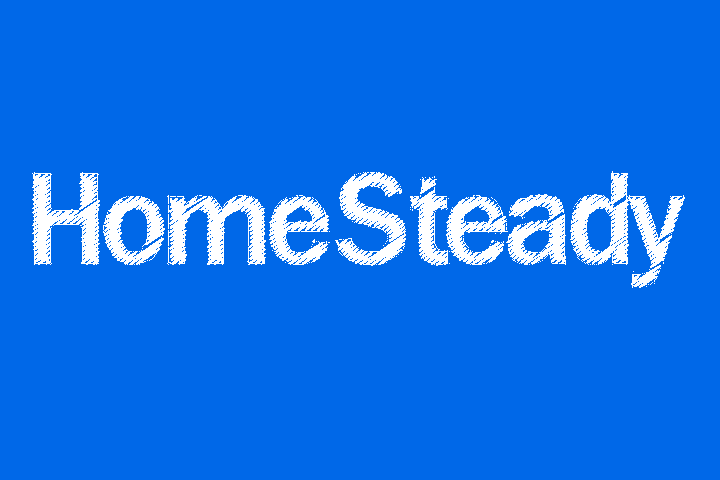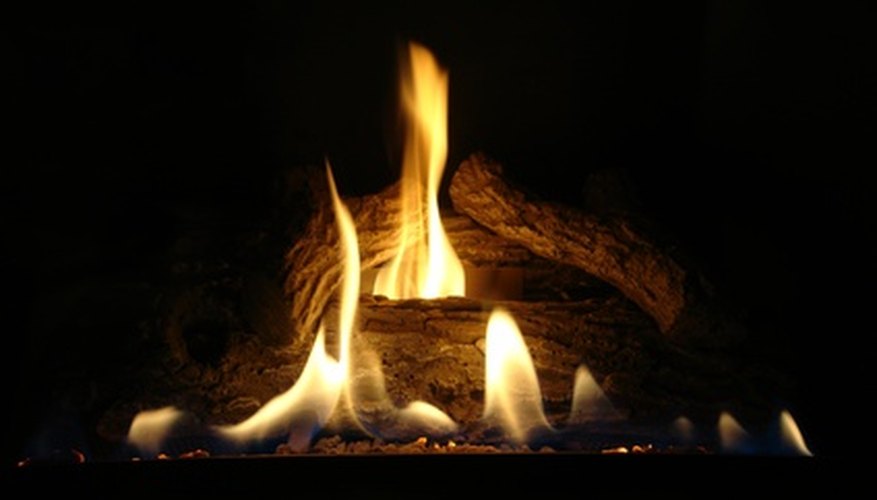 Step 1
Measure the dimensions of the inside of your wood stove or fireplace. Purchase a pellet basket insert based on these measurements. Leave enough open space on the sides and bottom of the basket insert for airflow and extra space above for the flames to burn.
Step 2
Wait until your wood stove or fireplace is completely cold. Shovel out all the ashes and sweep it clean. Remove any grates or other accessories inside. You may have to remove hardware if the grate is bolted or screwed in place.
Step 3
Place the pellet basket insert into the empty wood stove or fireplace. If the bottom of the basket is slanted, it should angle from high in front to low in back. Its legs should be level and no part of the basket should extend beyond the front. The fireplace doors should close easily with a few inches between the door and the pellet basket insert.
Things You Will Need
Measuring tape
Wood stove or fireplace tools
Pellet basket insert