How to Use White Vinegar to Remove Set Coffee Stains From Fabric
A coffee stain will set into fabric if you expose the stain to heat by either rinsing the stain with warm water, washing the clothing in warm water or drying the item in a clothes dryer. Once the stain has, its removal presents a challenge and simply washing the item again will not remove the stain. Use white vinegar to remove the stain.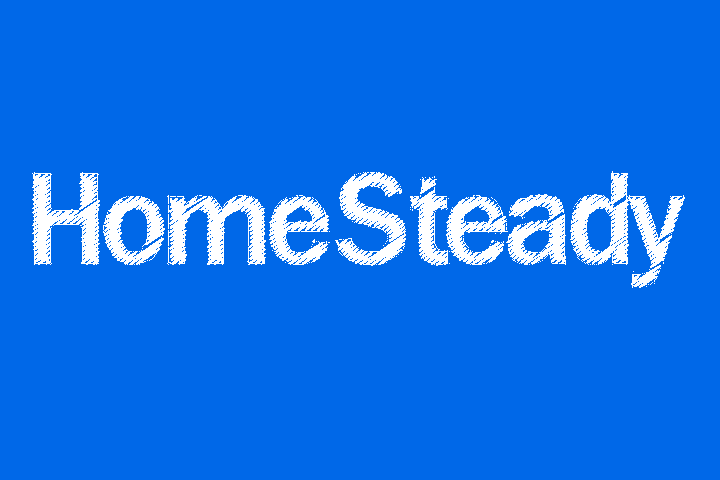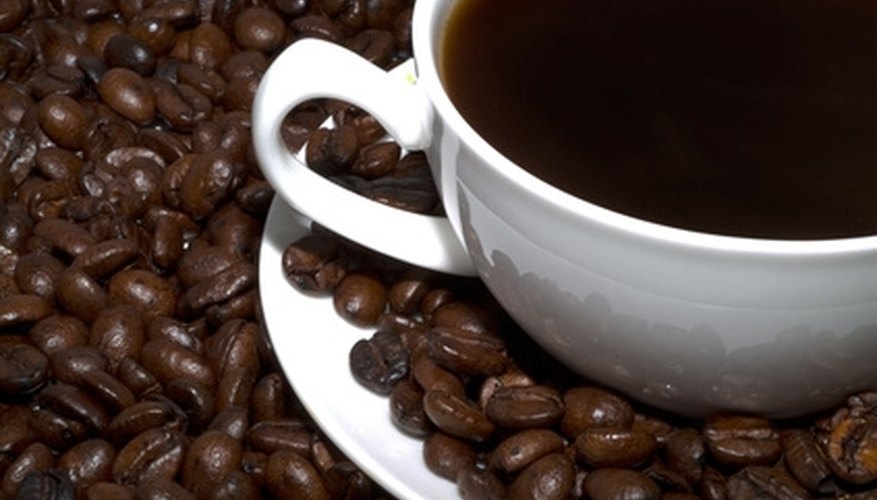 Mix 1 tsp. of white vinegar into 1 qt. of cold water.

Pour part of the vinegar solution onto a sponge and pat the set coffee stain with the sponge.

Wipe the vinegar mixture off the stained fabric with a soft cloth.

Launder the fabric as normal, making sure to check for the presence of the stain before putting it in the dryer. If the stain remains, do not dry the fabric. Instead, repeat the above process.
Things You Will Need
1 tsp. white vinegar
1 qt. cold water
Sponge
Soft cloth
Tip
If the vinegar solution does not remove the coffee stain, you can apply baking soda to a damp cloth and use it to pat the stained fabric until the stain begins to fade.