Decide Whether a Rainbow Vacuum is the Best Cleaner for Your Home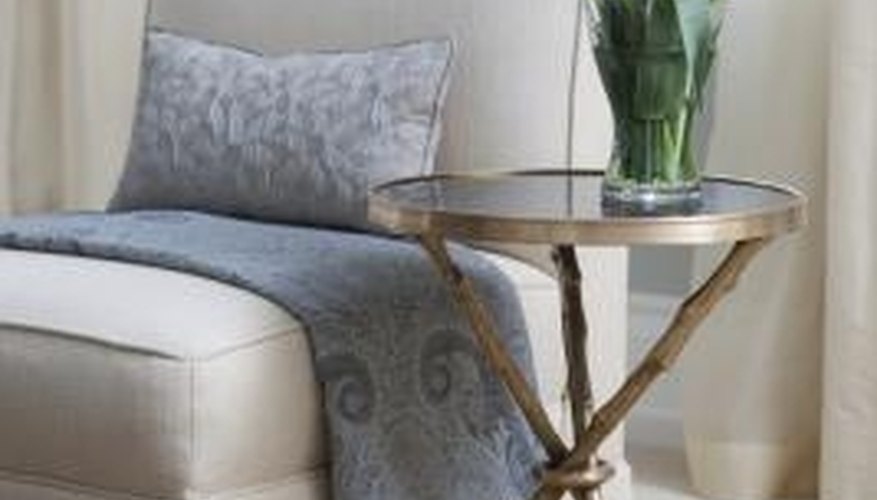 Each Rainbow Vacuum features the water filtration "Rainbow Cleaning System" which is based on the principle that "wet dust can't fly. " A home demonstration of the vacuums's cleaning abilities done by a distributor will help you decide if this is the vacuum for you. The Rainbow website includes a distributor locator facility and detailed information about Rainbow Vacuums.
Switch on your computer, enter your web browser and key in the following address: www.rainbowsystem.com
Read about the Rainbow Cleaning System. You can also study online versions of some of the user manuals.
Based on what you've read on the Rainbow website think carefully about whether a Rainbow Vacuum is the best cleaner for you. There's no point in locating a distributor if you're not really interested in buying one.
Locating a Rainbow Vacuum Distributor in the United States
On the Rainbow website, click on the "Distributor Locator" button.
Select "United States" in the drop-down list of countries.
Enter your zip code. The name and contact details of your nearest distributor will appear on the screen. Get in touch with them to arrange a home demonstration.
Locating a Distributor Outside the United States
Click on the "Distributor Locator" button on the Rainbow website.
Select your country from the drop-down list.
On the screen, study the map of the country you have selected. This will show the location of your nearest distributor. The contact details of the distributor appear underneath the map.
Requesting a Rainbow Home Demonstration
Click on the "Request a Demonstration" button as an alternative to contacting a distributor yourself.
Fill in the details on the form which appears on the screen.
Click "send" and wait for a distributor to contact you.
Tip
If you arrange a demonstration, study the user manuals online so you'll be prepared with questions for the distributor who visits your home.