My GE Gas Oven Won't Light
GE makes a wide range of oven types. A gas oven uses electric power for the display and gas for the heating elements of the oven itself. If the oven will not light, there may be an issue with the gas supply. If you smell leaking gas coming from your oven, do not attempt to light it. Call in a service technician or your gas supplier to seal off the leaks to prevent injury.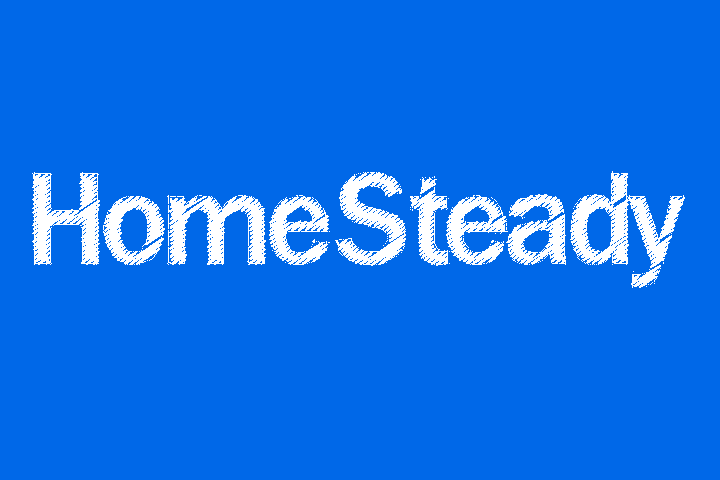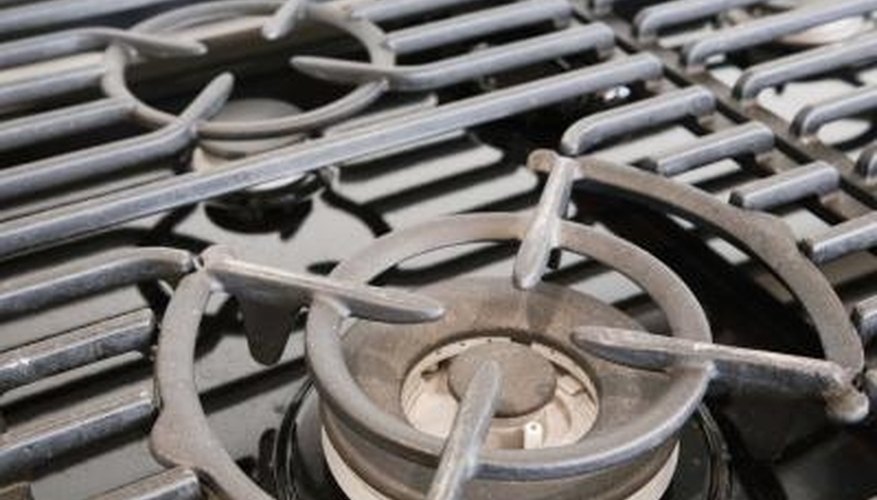 Inspect the plug for the oven behind the unit. Push it into the wall socket completely. Check the circuit breaker for the kitchen and flip it to the "on" position if it is turned off.

Inspect the gas supply valve and turn it to the "on" position if it is turned off or is partially open.

Inspect the pilot light and light it according to your stove instructions if necessary.

Inspect the range burners for clogging and debris. Insert a pin into the burners to remove dirt.

Lift up the gas range top on its hinges.

Unscrew the burner assembly and insert a wire brush inside to remove clogs. Insert a pin into the burner valve ports attached to the burner dial to remove debris.
Things You Will Need
Pin
Screwdriver
Wire brush