How to Stain an Outdoor Table
Outdoor furniture can help you make the most of your yard by creating a pleasant space to relax or entertain. Selecting the right outdoor furniture for your lifestyle is important to make the most of your investment.
Wood furniture can last outside for many years with the proper care. When exposed to the elements, wooden outdoor furniture is at risk for weathering and decay. Protect your new furniture from the elements with the proper finish.
According to the NAHB Research Center, outdoor furniture should be sealed with a finish that won't transfer to clothing. The Center notes that a stain finish will likely have to be regularly maintained, as it can wear off outdoor furniture over time.
Prepare the Table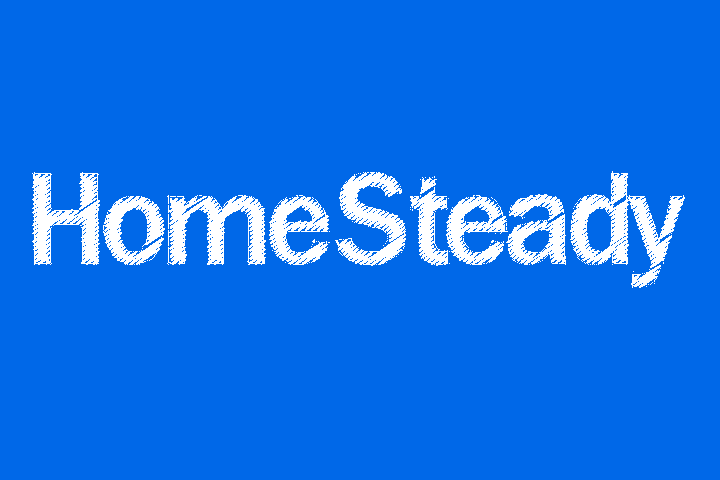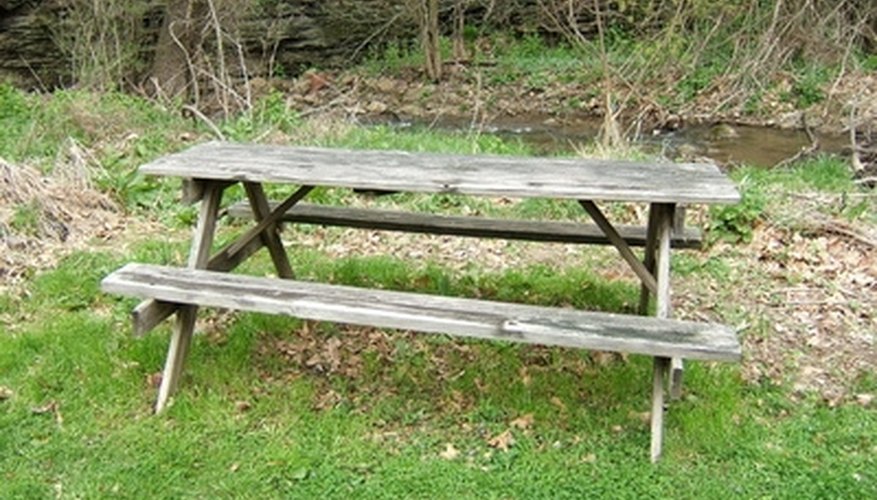 Choose your stain. Wood stains range in color from opaque to clear. Consumer Reports' Web site notes that opaque stains last longer than the clearer stains; however, they also cover up the wood grain, much like a paint. Semi-transparent stains may contain very little pigment or may be nearly opaque. Select the stain based on your desired level of protection and finished look.

Wet the table thoroughly with a hose. Let it dry completely, waiting several days before beginning the rest of the process. Wetting the table before staining will help the stain soak into the wood better.

Sand the table gently. Use 220-grit sandpaper to smooth your outdoor table, sanding with the grain. Brush off any dust or debris that results from the sanding.
Stain the Table
Apply stain, using a foam brush. Go with the grain of the wood. Wipe off excess stain as you go with a clean, soft rag. You may wish to wear rubber gloves while working with the stain. When working with a chemical substance, be sure to work in an area with plenty of ventilation.

Let the stain dry. To achieve the color depth you desire, you may repeat the staining process, again wiping off excess stain and letting the table dry completely.

Seal the table with a clear water repellent, if desired. Use a foam brush to coat the table with a thin layer of the clear water repellent. This step may not be necessary if the stain you purchased also included a water repellent.
Things You Will Need
Wooden table
Hose
220-grit sandpaper
Stain
Foam brush
Rags
Rubber gloves