How to Troubleshoot a Kenmore Dryer That Is Not Drying
The Kenmore brand produces a variety of laundry appliances, including commercial washers and dryers, stacked laundry centers, front- and top-load washers, and high-efficiency dryers. Kenmore dryers are available in a range of sizes and styles, including stackable and front-loading, as well as both gas and electric types. While most Kenmore dryers should function well under standard circumstances, if problems occur, such as the unit not drying, performing some troubleshooting efforts might aid you in finding the source of the issue and offer a possible solution.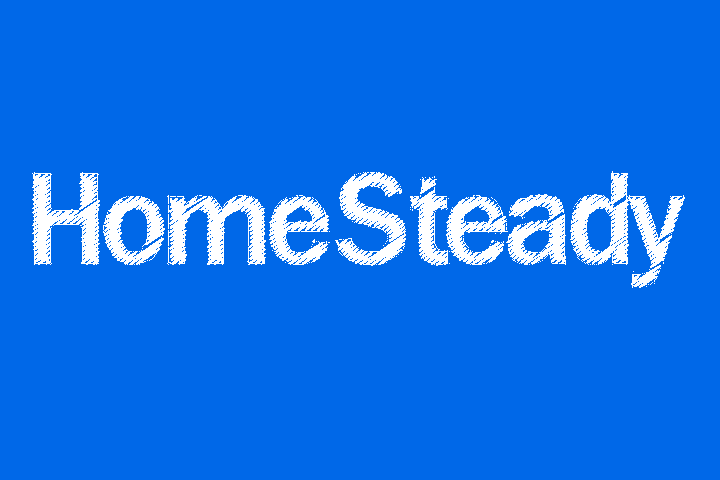 Check that the dryer's power cord is properly connected and plugged into a working power outlet if the dryer does not turn on.

Reset or replace the local fuse or circuit breaker as necessary.

Check that the dryer door is firmly closed before attempting to start the device.

Look at the dryer's cycle knob to see if the Air Dry cycle is selected if the dryer does not generate heat or clothes are not dry when the cycle is complete. Air Dry cycles do not use heat.

Ensure that the gas valve is open on the supply line for Kenmore gas dryers, as gas is necessary to provide the heat for drying.

Open the dryer door and pull out the lint screen. Clean the lint off of the screen and replace the lint screen in the dryer. This should be performed prior to each cycle. Start the dryer and go outside. Hold your hand next to the exhaust vent. If there is no air movement, return and turn off the dryer and clean the exhaust vent.
Things You Will Need
Power supply
Gas supply (if applicable)
Tip
Contact an authorized service technician if these steps do not resolve the problem.