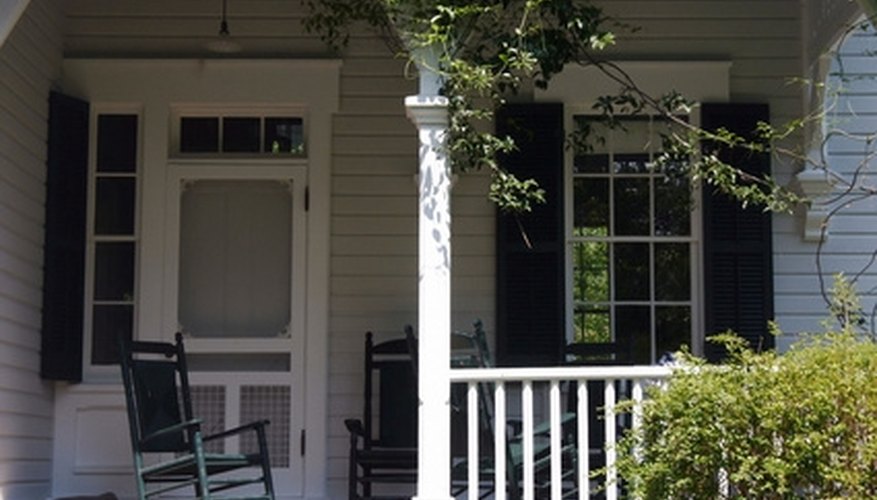 Because of this, you should hire a professional excavator to remove it and clean up any environmental messes the tank has left in its wake. In Pennsylvania, homeowners can take advantage of a special program offered by the state's Department of Environmental Protection, which offers funds for the safe removal and disposal of these potentially-damaging oil tanks.
Research companies in your area that can remove your oil tank for you. Use your local business listings to search for "oil tank removal" or "environmental services." Companies that provide the service in Pennsylvania include PA Tank Removal, Bivens Tank Removal and Quick Environmental Services (see Resources 1, 2 and 3). Speak with the company you choose to ensure that they will follow all Environmental Protection Agency regulations for oil tank removal, and that they are bonded and insured.
Set up a site assessment with the company you choose --- a vital step that is required by the EPA. Obtain an estimate for the removal of the tank. If you are satisfied with the estimate, draw up a contract for the work with the company of your choosing.
Obtain an itemized invoice for the work performed by the company, and pay the company for the work.
Print and complete the Pennsylvania Department of Environmental Protection's "Underground Heating Oil Tank Cleanup Reimbursement Grant Program" (see Resource 3). If your tank was less than 3,000 gallons in size, you may qualify to have as much as $4,000 of your oil-tank removal and cleanup costs reimbursed by the Pennsylvania DEP. Turn in the forms, along with your original invoices, to receive a possible reimbursement.
Things You Will Need

Computer w/ internet access
Telephone