How to Remove Mildew From House Paint
The siding on the outside of your home may be painted with outdoor paint. While this can be an aesthetically pleasing choice, it can also make dealing with certain issues a little more challenging. One such issue is mildew on your house paint. Mildew will continue to spread if it is not dealt with in a timely fashion, and over time, it will damage your house paint and can even threaten your health if you're exposed to it.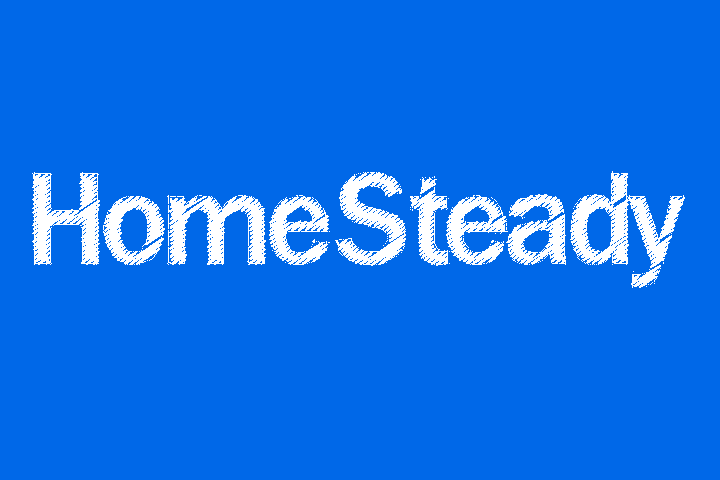 Dress appropriately for removing mildew from house paint. Wear long sleeves and pants as well as thick gloves.

Create a bleach solution which contains five parts water and one part bleach. For really touch mildew stains, you can use four parts water without damaging your house paint.

Rinse the house paint with plain water, as well as any grass or plants below where you will be removing the mildew.

Apply the bleach solution to the house paint with a large sponge. Let it sit for about a half an hour, rewetting every few minutes. This will kill the mildew spores.

Rinse off the house paint, and inspect the area. If you see any mildew stains, scrub those off with your sponge and bleach solution. Rinse again.

Hose down the plants and grass beneath the house paint as well so the mold solution does not damage your vegetation.
Things You Will Need
Sleeves and pants
Thick gloves
Water
Bleach
Sponge
Hose