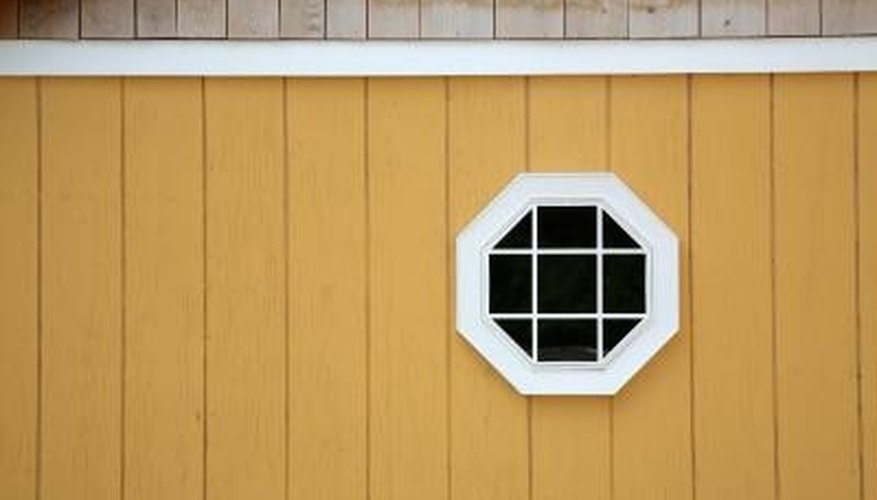 At some point, you may want to remove the paint and refinish the wood, or you could just want to paint a wood wall a new color as you redecorate the area around it. No matter what your reason, there is a simple process for removing the paint while still protecting the surface of the wood wall.
Apply a chemical paint remover to the surface of your wood wall. Make sure it's safe to use on wood. Use liquid removers for one or two layers and semi-paste removers if there are multiple layers on the wood wall. Spread the remover evenly with a paintbrush.
Use a wood scraper to remove the paint once the paint remover has had a chance to work. Follow manufacturer's instructions for how long to allow the paint remover to stay on the wood.
Scrub the surface with an abrasive scouring pad once the majority of the paint has been removed.
Rinse the wood wall with clean water and let it dry completely.
Sand the wood using a power sander to remove any final remnants of paint and to prepare the surface for a coat of stain or new paint.
Things You Will Need

Paint remover
Paintbrush
Wood scraper
Scouring pad
Water
Power sander