How to Finish Outdoor Cedar Furniture
The first thing to know about finishing outdoor cedar furniture is that it is optional. Most cedar patio furniture is made of Western or red cedar or Eastern white cedar, both of which are naturally durable and hold up well to the elements. According to the Western Red Cedar Lumber Association, you can expect unfinished cedar furniture to last eight to 10 years. If you'd like yours to last even longer, you can seal and stain it.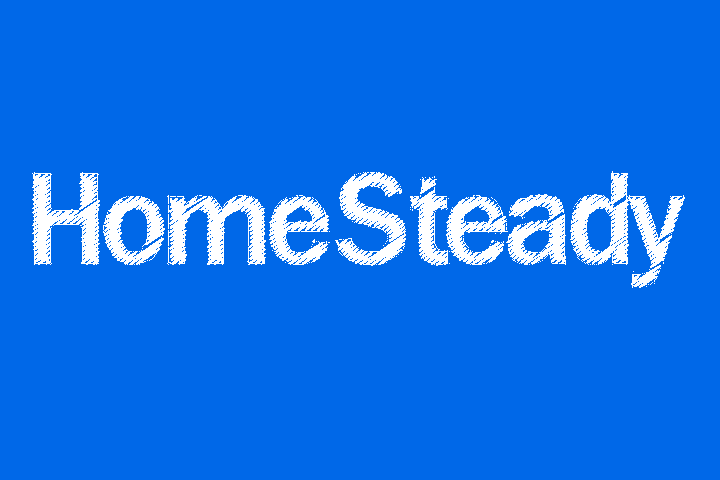 Sand all surfaces lightly to expose new wood and remove stains and imperfections in texture. Heavy sanding is not necessary.

Wipe away any sanding dust with a tack cloth.

Spread a dropcloth underneath your work area. Working from the bottom up, apply water sealer with the paintbrush. Wipe off excess with a soft rag and let dry.

Apply stain with a paintbrush, also from the bottom up. Wipe off any excess with the rag and let the cedar furniture dry. If you desire a deeper color, apply a second coat of stain, even a third, until you get the desired color. Each time wipe off excess with a soft rag and let the stain dry between coats.

Repeat the sealing and staining process every two or three years to help your furniture last as long as possible.
Things You Will Need
Sandpaper
Tack cloth
Dropcloth
Wood sealer
Wood stain
Paintbrush
Clean rags
Tip
If your outdoor cedar furniture routinely sits on bare ground as opposed to some sort of paved patio or wooden deck, the WRCLA recommends treating it with wood preservative, such as Thompson's water seal. Although cedar is resistant to water and termites, cedar that sits on bare ground may become damaged sooner than furniture on a protected surface.
Warning
Although it may seem like a good idea to give your cedar furniture a protective coating of varnish, shellac, lacquer or polyurethane, do not use these products on this type of wood. While these clear coatings are beneficial for indoor cedar furniture, they will blister and fail if used on outdoor furniture, according to the pros at Cedar Furniture Outlet.