DIY: Window Sun Reflectors
The hot summer sun is a force to be contended with, giving off intense heat that makes you run up your electric bill by constantly turning on the air conditioning system. There are many ways you can help save on your energy costs during the hot months of the year, so you don't have to pay high prices. One of these is to cover the window with a sun reflecting film that will allow in some light, but reflect heat and some damaging rays.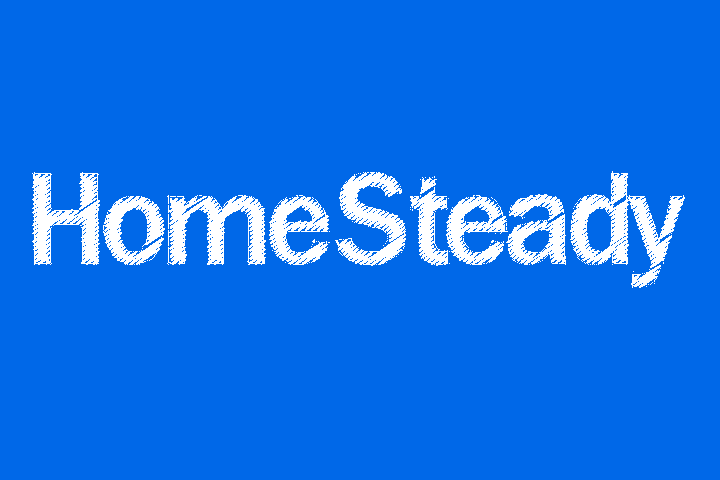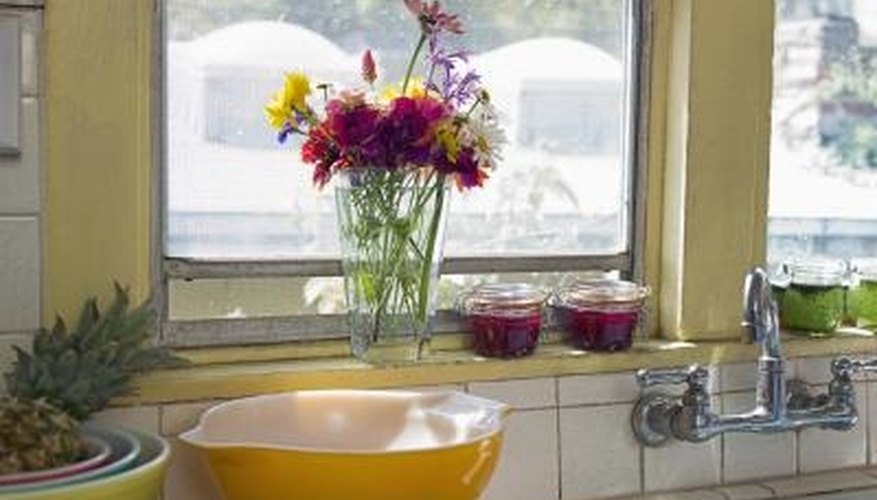 Clean the widow surface with glass cleaner to remove smudges and dust. Dry the glass off.

Place the film up to the top edge of the window, holding the rest of it out at an angle so that it doesn't stick. Line it up to the top edge and allow it to stick.

Place the flat edge up against the top portion of the film that is now stuck to the window. Slide the flat edge over the film remove the bubbles out of the stuck edge of the film.

Lower the rest of the film slowly as you glide the flat edge down. Press the flat edge firmly to the window to press bubbles out and seal the film to the window.

Clean off fingerprints on the film with window cleaner and a rag.
Things You Will Need
Window cleaner
Rags
Flat edge
Sun-reflecting window film
Warning
Double check your window's warranty to make sure adding window film doesn't void it.