How to Measure a Window Well
Window wells commonly appear in basement windows. They provide a barrier between the ground level. Window wells also allow more light to enter by creating a space between the window's opening and the ground level. If you want to install covers over window wells to prevent debris from collecting in them, you must know how to measure the window wells. It is important for a window well cover to fit correctly so that it effectively protects the window and does not detract from the home's appearance.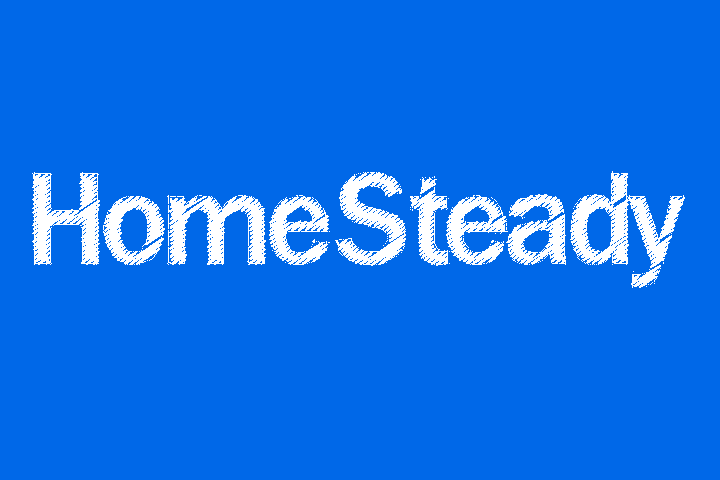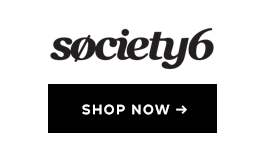 Measure the width of the window well from corner to corner along the well's front edge using a tape measure.

Place the tip of the tape measure against the window and pull out the tape measure to the front edge to measure the well's depth.

Measure the window well's height from the ground level to the top edge of the well's front.

Check the height of the window by measuring from the top of the window to the bottom of the window well.
Tip
Window well covers come in a variety of styles and materials. Select a style and material that will complement the home's exterior.