How to Install a Whole House Generator
A generator can be connected to your home through a transfer switch, allowing the generator to power your home when there is no A/C power available from your power company. Transfer switches are available in both manual and automatic. An automatic transfer switch will begin to use generator power after a certain time out A/C power. A manual transfer switch must be turned on by hand. While someone with advanced electrical knowledge can install a transfer switch easily, some areas require professional installation. Check with your local power company or local codes office before attempting to install a transfer swtich at your home.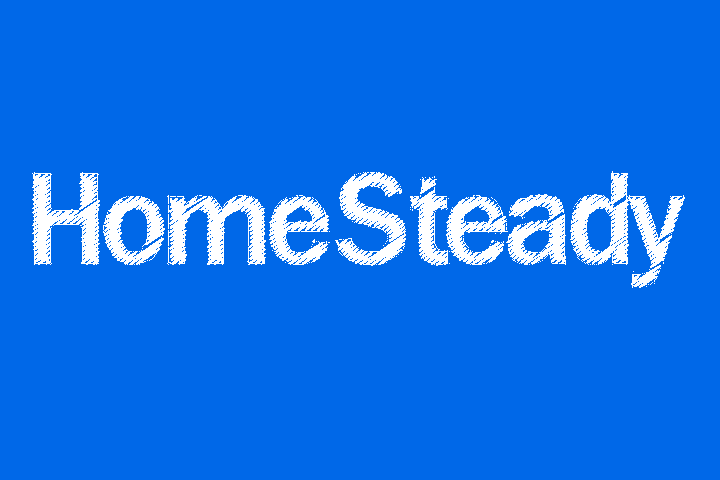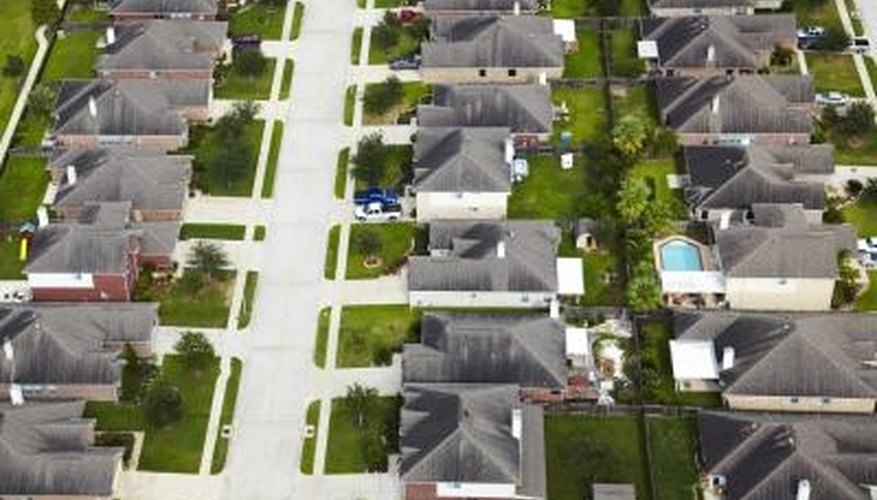 Purchase a generator with the correct output to power your home. Set the generator up in a permanent location near the outside power meter on your house.

Have the local power provider disconnect your electricity and remove the meter from the outside of your house.

Attach the transfer switch to the wall about 18 inches on either side of the load center. Remove the cover from the load center, and locate the cable that runs from the house to the meter base. Unplug this cable from the meter base. Run another cable from the transfer switch's commercial input slot to the meter base.

Replace the cover on the load center, leaving the wires within reach. Take the knockout off, and attach wires from the generator, through the knockout and into the accessory input of the transfer switch. Run the wire that was connecting the house and the meter base from the house to the tranfer's output slot.

Ensure your generator is properly grounded. If required, call an electrician to inspect the wiring. If not, call the power company to reconnect your service.