---
Step 1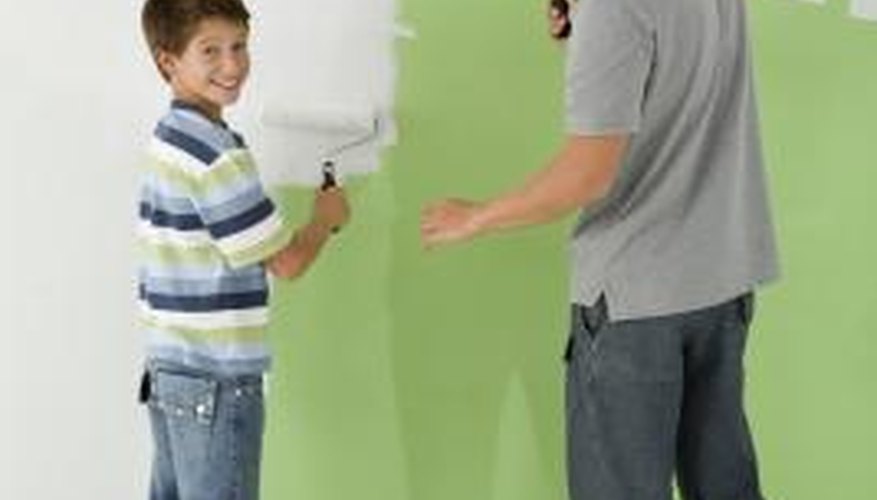 Lay a fabric or plastic dropcloth on the floor beneath the area of interior brick you intend to clean. The dropcloth catches moisture and debris to prevent it from making a mess on the floor.


---
Step 2
Pour 2 capfuls neutral stone cleanser in a bucket and add warm water in the amount directed on package instructions. Mix the solution to create soapy water.


---
Step 3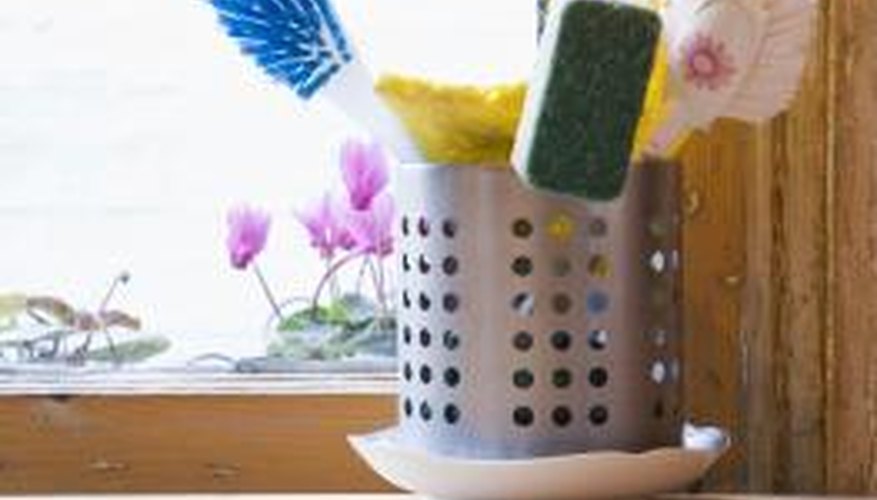 Dip a scrub brush in the mild cleanser. Start at the top of the wall and scrub your way down.

Rinse the scrub brush frequently and apply more soap solution as needed.
---
Step 4
Fill a bucket with warm water. Rinse the brick wall by scrubbing it with plain water.

Press a dry cloth into the brick to remove excess moisture then allow the wall to air dry.
Things You Will Need

Dropcloth
Bucket
Neutral stone cleanser
Scrub brush
Clean cloths